Pebble Time 2 and Core cancelled after Fitbit acquisition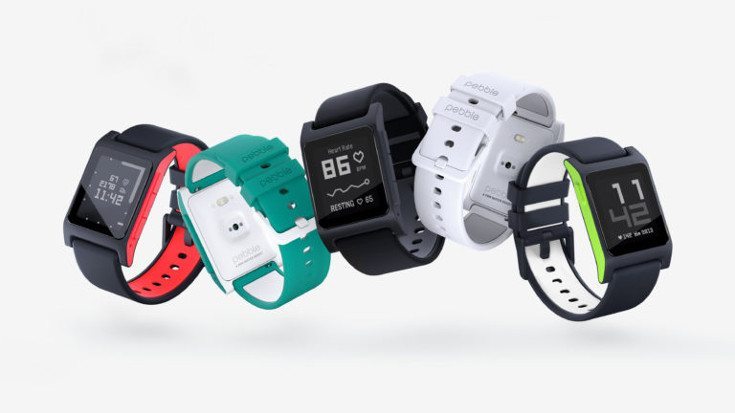 Pebble, it's been a good run. The fan favorite wearable will no longer exist in the form we knew it thanks to Fitbit, and now the Pebble Time 2 and Pebble Core are getting cancelled as Kickstarter  backers will be getting a refund.
Initially, Pebble was the darling of the wearables world as they were the first company to put out something people wanted on their wrists. Then came Android Wear and the Apple Watch and things kind of went downhill from there. While fitness trackers still rule the roost, Pebble was struggling and are reportedly being bought out by FitBit for around $40 million. Fitbit has their own ideas about things, and they will not include the Pebble Time 2 or the Pebble Core apparently.
While the Pebble deal is not "official" at the moment, it's only a matter of time unless the wheels fall off at the last second. There will be shakeups among the employees and with the hardware as the deal will not include devices. Their product inventory is said to be sold off along with the rest of their assets and equipment while Fitbit has offered jobs to around 40% of the company's software engineers. As for the Time 2 and Core, they are cancelled and refunds are being issued to Kickstarter backers.
Today's news is not good if you hoped that Fitbit would work within the existing product line put out by Pebble. That's not going to be the case, and we expect there are plenty of angry backers that are going to be short a wearable. While the impending refunds were a given, we imagine not too many of those folks will turn to Fitbit for their next accessory.
source: Bloomberg