New Pokémon GO update characters teased for next week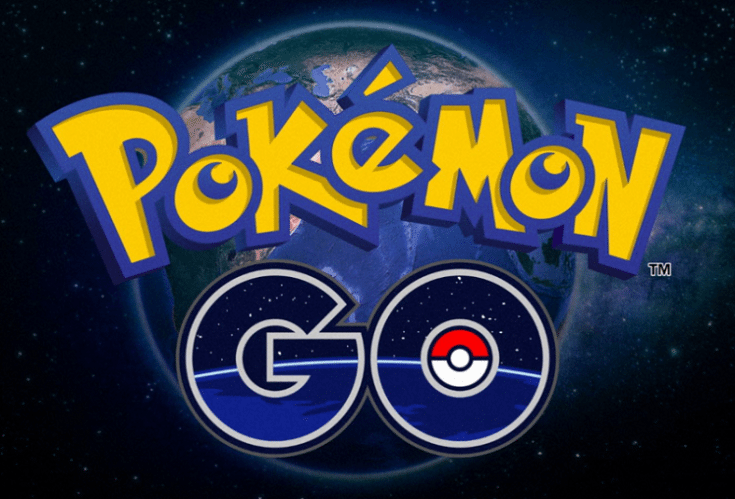 After an interesting leak yesterday Nintendo has confirmed a new Pokémon GO update is incoming. While you still can't catch them all, you may be able to snag a slew of new creatures as soon as next week.
If you have been on the web over the past week or two, there is a strong chance you have stumbled across Pokémon GO news. The game is a global phenomenon and while it has lost some fans along the way in its original launch locales, new players and regions have come on strong. Well, we can finally put the guessing about new Pokémon GO characters behind us as we "should" get them on or after December 12th.
More Pokémon are coming to #PokemonGO! Stay tuned for details on 12/12, Trainers! pic.twitter.com/KOfScNpKdr

— Pokémon (@Pokemon) December 7, 2016
Nintendo says to expect news on more Pokémon characters on December 12th, which is on a Monday. Generally, most games roll out their big updates on Wednesday nights or Thursdays, so while we may not be able to catch them on the 12th, it should not be long. Unfortunately, that is all the news we have for now but rest assured… they are coming in droves.
Depending on how you roll, there are around 720 Pokémon characters in existence at the moment. Only a fraction of them are actually in the Pokémon GO game, so we have a long way to go before the Pokedex becomes full. The new Pokémon GO update is going to please plenty of folks that have longed for a new generation to arrive and will draw some gamers back in that made it through the original 150.
Are you excited to see the new Pokémon GO update release date near?