LG V5 will sport unique design and fingerprint scanner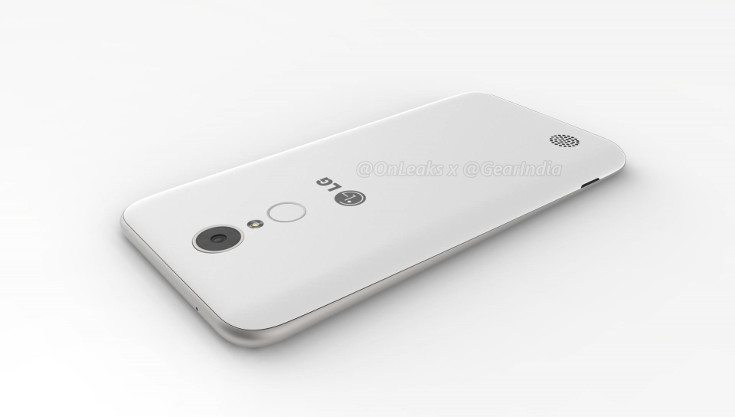 The LG G6 is assumed to be the company's next big thing. There will be other handsets before it arrives and one may be the LG V5 which has just leaked through new renders.
LG is one of the companies on our short list of manufacturers that need to make an impact next year in the smartphone world. Unless they drag the G Flex out of retirement, the LG G6 release is their best bet to do just that. While we wait on that flagship to drop, news of the LG V5 has arrived. According to a new leak, the handset looks to be in the budget category so it isn't one you are necessarily going to get excited about although it does sport a fingerprint scanner.
Until today, the only V series handsets we were used to involved the high-powered V10 and V20. The LG V5 specs are unknown, but the style and features make us assume it's on the lower end of the smartphone spectrum. That's due in part to the micro-USB port, 3.5mm headphone jack and the plastic body. The phone does have a very unique design though as it is a "wedge" and would work well as a doorstop if you ever brick it.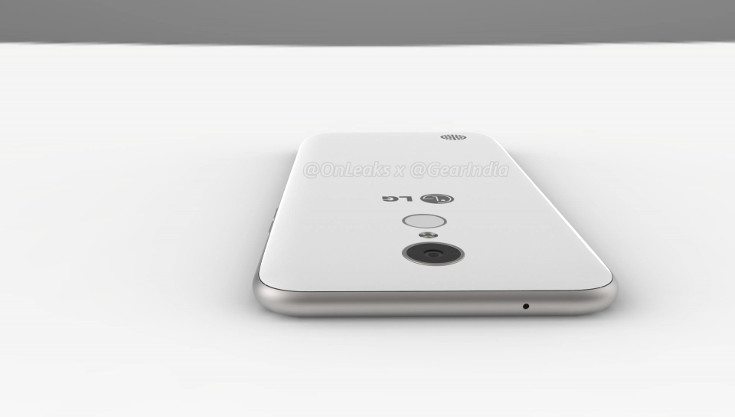 While today's LG V5 news isn't the most exciting, it is interesting to see LG may be gearing up to go a bit more mid-range in 2017. There is plenty of money to be made in the sector and their arsenal isn't nearly as vast as Samsung or others in that area. It remains to be seen when this one will launch, but we will keep you in the loop as more details surface.
source: @OnLeaks,   MySmartPrice