Motorola Cedric leaks with 2GB of RAM and Android 7.0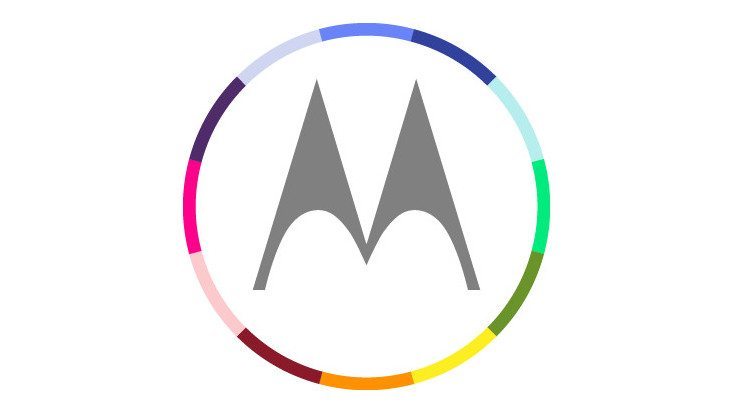 Motorola usually has something cooking in the background and details on a device dubbed Motorola Cedric have leaked online today. It's going to be a mid to entry level handset but could be quite affordable given its specifications.
News of the Motorola Cedric comes from tipster @rquandt, someone who knows a thing or two about smartphone leaks. The handset is a bit mysterious at the moment but will have four model numbers according to Quandt with the Motorola XT1670, XT1671, XT1675 and the XT1676. The implies there will be a variant model, and that this one should go to a couple of regions given the digits and the fact it will have Single and Dual SIM variants.
While there isn't much to say about the Motorola Cedric at the moment, there will be a base model with 2GB of RAM and 16GB of storage, which we hope is expandable. The next step up still comes with 2GB of RAM but doubles up on the storage with 32GB. Both will run Android 7.0 Nougat out of the box and will be powered by a 2,800mAh removable battery. The display is unknown but the processor could be the Snapdragon 430 according to the leak.
Motorola "Cedric" XT1670/XT1671/XT1675/XT1676 (2/16 or 2/32GB, Single/Dual SIM, Android 7.0, 2800mAh removable batt (src: FCC), guess SD430

— Roland Quandt (@rquandt) December 8, 2016
There's been no word on when the Motorola Cedric will arrive, but we assume it will be in 2017 considering there isn't much time left for a rollout this year. We also assume this one will be affordable given what we know so far, which could make it an option if you're in the market for a budget-friendly smartphone next year.