GameCube Games may make a comeback through Nintendo Switch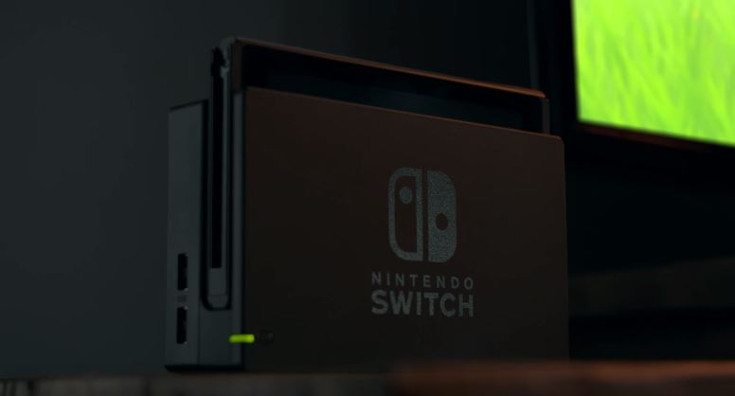 As the N64 age came to a close, the GameCube sprang to life. While it had to go up against some beastly consoles, GameCube Games are still beloved by the masses. According to a new report, the Nintendo Switch could breathe new life into the classic through the power of emulation.
When we first got wind of the Nintendo Switch, we were intrigued by what some reports said it would be able to do. Details are still beyond vague in regards to the Nintendo Switch games, but news of emulation has been making the rounds… especially with the success of the NES Classic. A new report says we will get GameCube emulation out of the Switch and we even know a few games that will make the jump.
Eurogamer is reporting that Super Smash Bros. Melee Super Mario Sunshine and Luigi's Mansion will be available through virtual play on the Nintendo Switch. The games are already in the testing phase and working which is always good news. Another fan favorite GameCube game was mentioned in Animal Crossing, although one can only assume that is just the tip of the iceberg. There is plenty of time before the console hits the streets, which means more time to test games.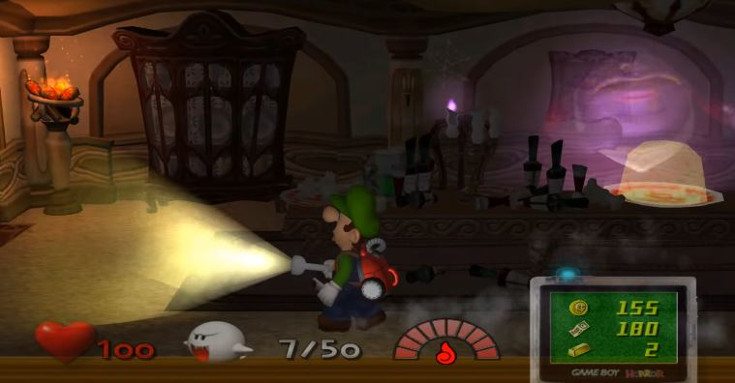 While GameCube emulation may seem like a no-brainer, it's something that has taken a while for Nintendo to come around to despite already dabbling in emulation. The speedy new hardware is said to be part of the reason for the decision along with the fact that the company wants to keep Super Smash Bros. Melee alive and kicking. It is still a very, very popular game. We have our fingers crossed for Mario Kart Double Dash and Paper Mario.
At this time there is no firm Nintendo Switch release date set although Nintendo said to expect the console in March. That means you have time to decide on your favorite GameCube titles and beg for their virtual release. That system may be one of many supported as well, so rest assured we'll keep our ears to the ground for incoming news on the Switch.