Hot Shots Golf and PaRappa the Rapper are headed to mobiles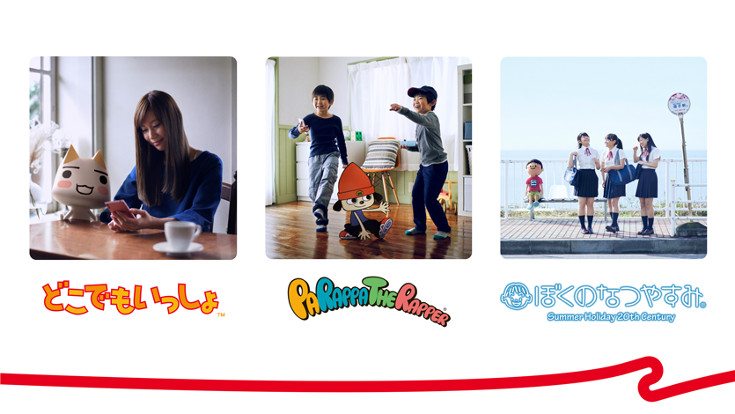 While we are set to see Nintendo make the jump to mobiles soon, Sony has always been there. They have been quite lately but Hot Shots Golf and a handful of other titles are going to shake things up in the very near future.
There are plenty of PlayStation ports available on Android or iOS devices, and you don't have to look far to find a Final Fantasy game these days. That said, some of the fan favorites have yet to make the jump, and those Xperia Play devices are long gone. They are also quite cheap now ($70) if you wanted to get one initially but never made the jump. Xperia Play aside, Sony is going to bring Hot Shots Golf to mobiles next year, and that is just the tip of the iceberg.
Sony will team up with ForwardWords to produce smartphone games from their arsenal beginning next year. The rollout should begin with Hot Shots Golf and What Did I Do to Deserve This?, which will drop in the spring and summer of next year barring any setbacks. Arc the Lad was also mentioned along with fan favorite Wild Arms. Last but not least are Toro, Boku no Natsuyasumi, and PaRappa the Rapper. That one is an absolute perfect fit for mobiles, and we would be shocked if it didn't quickly rise to the top of the charts. The Rappa had a large following.
While it is great to see Sony getting back into the game, you might now want to get too excited just yet. Those titles are all bound for the Far East and there has not been mention of a timeframe for an international release. Given the popularity of some of those titles among Westerners, we have a feeling a few of them will quickly make the jump.