Oukitel C5 Pro announced with Metal Frame and Mid-Range specifications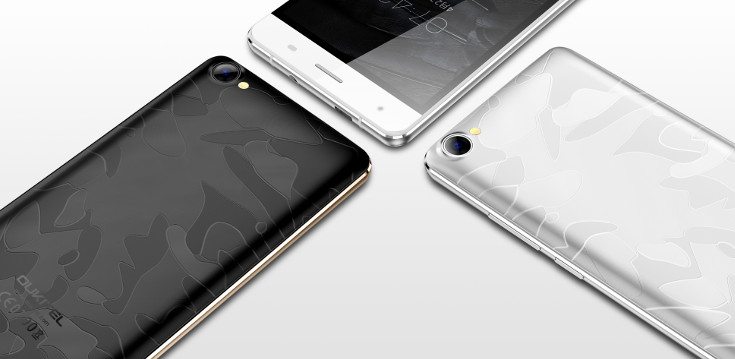 Oukitel has been one of the busier manufacturers in the latter half of 2017. This week they have announced the Oukitel C5 Pro which looks to a be a mid-range smartphone aimed towards the budget crowd. That said, this one will be a little bit tougher than some of its competitors.
There are many ways to go about making a smartphone "rugged" outside of a changing the exterior. We've seen smartphones with thick panels and shock absorbers built in while water-resistant phones are becoming common. The Oukitel C5 Pro does not have any of those features (that we know of) however but they have made it tougher where it counts… the frame.
The Oukitel C5 Pro will have an all metal frame which will help with durability and it's machined to give it a nice bright finish. The back plate has an interesting pattern as well; almost a camouflage style pattern sans the other colors. As for the display, it's said to be tougher than most with 9H hardness and has an 800MPa+ stress value rating. Whether that comes from Asahi or Corning is still up in the air.
As mentioned, the Oukitel C5 Pro looks to be a mid-ranger and we do know a bit about those specs. The company has said it will sport a 5-inch 720p display and is powered by a quad-core MediaTek MT6737 processor. The chip will get a bump from 2GB of RAM while the storage is listed at 16GB. We assume it's expandable as well. There has been no mention of a fingerprint scanner and it definitely isn't on the backside, so that and any other features are still up in the air.
The Oukitel C5 Pro release date is unknown, but the handset is expected to arrive sooner than later. It should be affordable like the rest of the company's handsets as well, but how much you'll need to shell out remains to be seen and could depend on the rest of the specifications.