Concept phones lose their Bezels for Elephone NXG series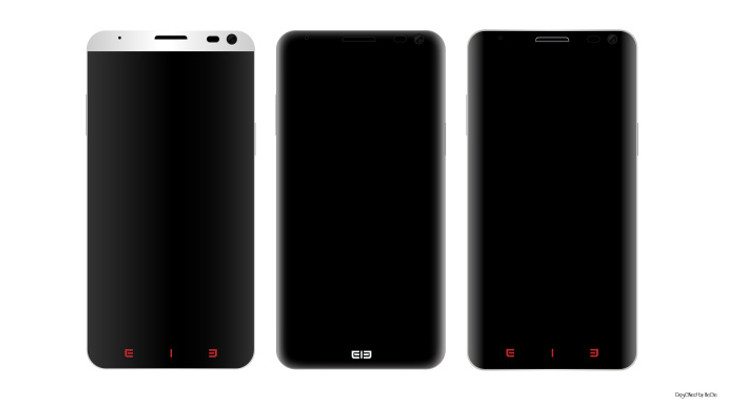 It is safe to say that borderless is going to be something of a trend over the next few years. New Elephone NXG series renders show designers believe the same thing, and while this one won't see the light of day, the handsets are striking nonetheless.
Today's Elephone NXG renders come courtesy of Mladen Milic who has introduced three new handsets to gawk over. The NXG series would come in three variants with a smartphone for regular folks, gamers, and an advanced model. All will have an aluminum shell, fingerprint scanners, and deca-core processors under the hood. They will be classy and have plenty of pop.
What lies under the hood comes in three varieties as well with a 3GB, 4GB and 6GB variants of the NXG lineup. The trend continues with storage at 32GB, 64GB or 128GB of internal space. No word on expansion, but you shouldn't need it on the latter models. As for the cameras, there would be a 16MP snapper on the back and an 8MP sensor on the front.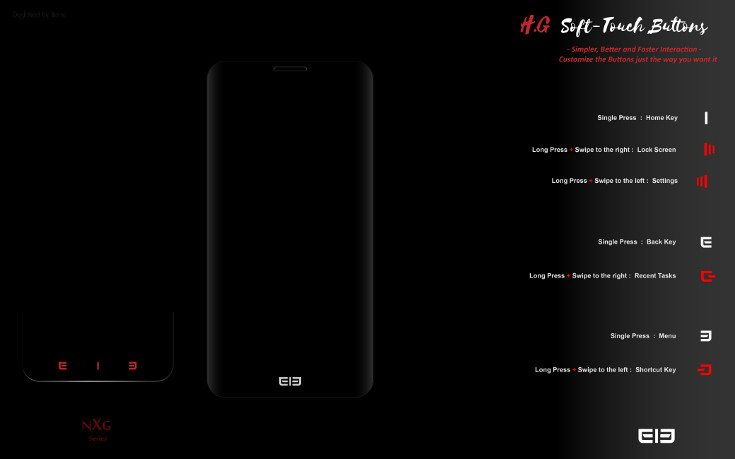 Back to the style, the Elephone NXG series display would vary depending on which model you go with as there is a flat screen, 2.5D glass and a full curved edge model. Two appear to feature "soft touch" buttons which allow you to perform a few tech tricks along with the usual features. Regardless of which way you would roll, all three are certainly different than what's out now and give us a glimpse of what we could see in the next few years.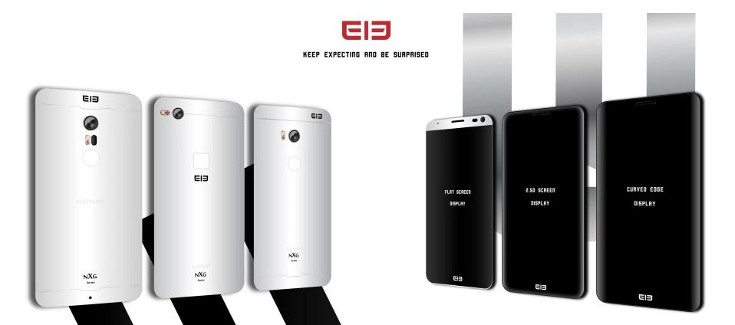 There will be a large uptick in "edgeless" devices in the next 6-months, and unless trends change, that is the way most manufacturers will go next year. We still don't feel that flexible tech is ready for prime time, so we could be living an edgeless world for the foreseeable future. As for Hege's designs, you can see all the Elephone NXG has to offer and check out more of his works at the link below.
via – Concept Phones