New Pokémon GO characters are available starting today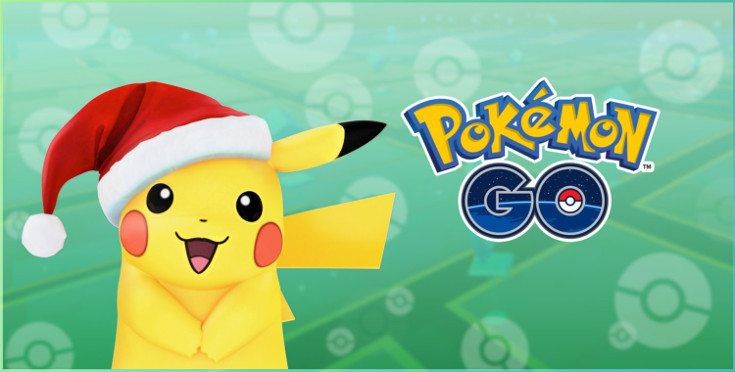 We told you to expect a Pokémon GO update soon that would unleash a wave of new Pokémon GO characters. Well, that day has arrived and there's even an extra special treat in the form of a new Pikachu.
Depending on your skill, level of patience, and overall boredom it may have taken you a while to get the first back of Pokémon GO characters captured. Gamers have been chomping at the bit to get their hands on new Pokémon GO characters which were though to include the next-gen. Niantic has announced that creatures from the Johto Region are now available in the game which is great news to fans of the classic.
As much as we loved the original bunch, Pokémon Silver and Pokémon Gold opened up the world considerably. That said, Niantic is keeping quiet on which will be available out of the gate. We know Pichu and Togepi will be present as of today along with "select others" which you'll get from hatching eggs. That means there could be two-dozen… or a handful, finding them is going to be half the fun.
In addition to the new Pokémon GO characters from today's update, there will be a special Pikachu. The limited edition Pokémon GO Pikachu will be global and available from today through December 29th at 10AM PST.
Which Pokémon GO characters do you hope are in the new update today?