Facebook Messenger Camera takes aim at the Snapchat App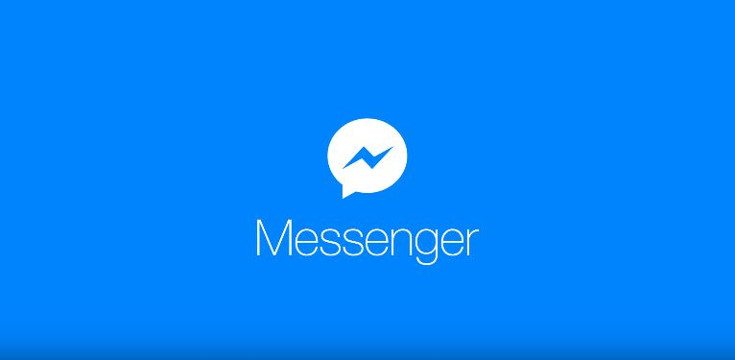 Facebook is at it again. The Facebook Messenger Camera feature has launched as an attempt to take another piece out of the Snapchat app, and we're here to tell you what to expect.
Facebook loves it when you share. From likes to comments, it's the lifeblood of the platform including millions of photos floating about. Messenger is quite popular as well, and the  Facebook Messenger Camera app is their latest attempt to broaden their reach. That, and steal some of Snapchat's thunder. While the two camera apps function in different ways in terms of your privacy, the new Facebook Messenger Camera is going to look quite familiar.
The Facebook Messenger Camera is not new, but it has been revamped to a degree. You can now slap stickers and use photo filters on your pictures, just like you can in the Snapchat app and countless other mobile photo applications. You will also be able to apply masks in real-time for the same effects… or at least similar ones. There does seem to be a load of content however as the Facebook Messenger Camera will make use of things like Programmatic Frames, which uses an algorithm to generate filters based on your text.
If you are currently a fan of Messenger, it just got better even if Snapchat is already your preferred choice for content of this type. The update should do well amongst their fans, and they have a lot of them globally.
Have you tried out the new Facebook Messenger Camera features yet?