Android Wear 2.0 release date nears as Developer Preview 4 arrives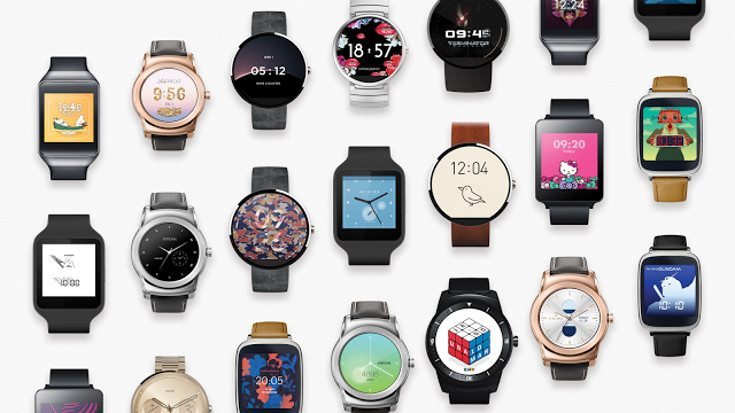 There has been plenty of talk about the death of Android Wear this year. The Android Wear 2.0 release date should remedy that to a degree… whenever it finally arrives. While we wait, the Android Wear Dev Preview 4 has arrived with some new features in tow.
Many assumed we would see a bevy of new Android Wear smartwatches towards the holiday season. That didn't quite happen, and then the Android Wear 2.0 release date was bumped back into next year. While that is not good news if you currently sport a smartwatch on the platform, it isn't all for naught. The Android Wear Developers Preview 4 gives us a glimpse of what's to come, and what Google has planned to combat Tizen.
The newest preview build of Android Wear 2.0 is bringing something back called Swipe to Dismiss. As the name implies, it allows you to swipe to exit an app on your smartwatch or move back to the previous screen. That means no more navigating with the power button whenever the Android Wear 2.0 release date arrives. The power button will still serve its purpose as a home button of sorts, but swiping is a feature that belongs on a wearable. Hitting a button to go back was not ideal for most.
Another change is coming with Wear 1.0 app compatibility which switched things up in the Dev Preview 3 of Android Wear 2.0. Instead of having an app with an embedded (app inception) .apk auto-install, you will get an option of whether you want it on your watch as well as your phone again. Google "strongly" recommends developers go with the standalone model. While being able to buy something from your wrist is pretty cool, it will be easier to implement in 2.0 with no funky workarounds.
The Android Wear 2.0 release date may have gone from fall to "early 2017" but it appears Google is listening to the crowd. The features that were disliked in the previous build are going away, and we're excited to see what the final version of Android Wear 2.0 will look like when it rolls out next year.