Moto 360 Sport sale slashes the price by $200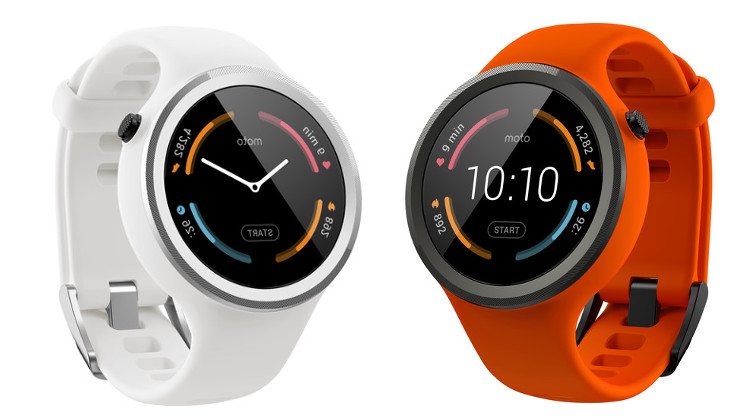 If you are in need of gift and know someone who wants a smartwatch, get ready to be their favorite person. A Moto 360 Sport sale has dropped the price on a few models, which means you can scoop one up for as low as $89 for a limited time.
The Moto 360 was something to behold when it first arrived. While some companies adopted their infamous flat tire, trends have changed and the watch has fallen by the wayside. That doesn't mean it isn't worth your time however, especially when it's this cheap. B&H Photo has listed the 360 Sport in two different colors, but you'll want to act swiftly so we're going to keep this short.
If you missed  previous coverage of the Moto 360 Sport, here's the skinny. The smartwatch is geared towards the athletic crowd and can keep tabs on your fitness while you're on the track or treadmill. It's not the fanciest wearable around from a design standpoint, but a solid entry level model that can do a whole lot more than a Fitbit. It's also going to be just as cheap, we just hope you like Orange or White.
While B&H has the Black model listed down to $179, the "Flame" Orange model is at $89.99 down from $299. The White model is a little more expensive, but only by $10 at $99.99. We don't see a timeframe on this particular offer, but supply will be limited so you will want to move fast.
Are you interested in the Moto 360 Sport sale with the price under $100?
via – Andorid Police