The Slide Smart Curtain promises to make your old curtains Intelligent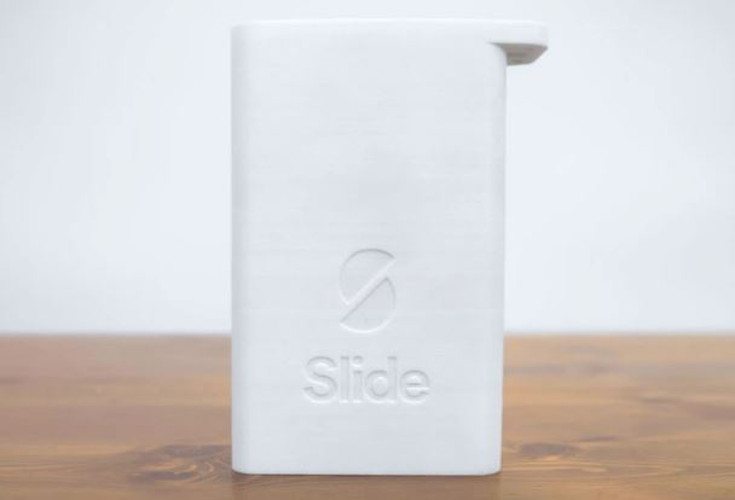 Curtains. It's the one thing almost every home will have in some form, and if you live in a connected abode, we have something for you. The Slide Smart Curtain has arrived to make your dumb drapes smart, and it's a useful gadget that won't break the bank.
We'll just say it, curtains can be an absolute bitch. They are never as easy to hang as the packaging implies, and we won't even delve into the different types of hardware you may encounter. Needless to say, changing them out isn't fun especially if you want to go high-tech. The Slide Smart Curtain system can make everything a breeze however as it's built to work alongside your existing setup and connect to your home.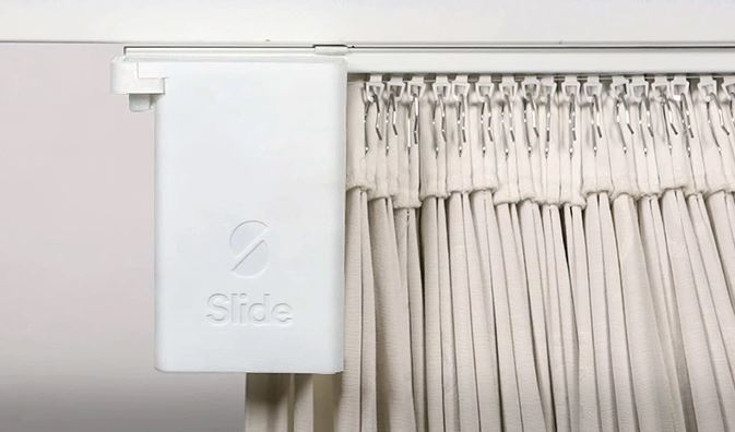 Automated curtains used to be a thing reserved for the rich and famous. Not anymore as the folks behind the Slide Smart Curtain will hook you up for under $100 bucks. The retrofit system will work on your existing horizontal curtains thanks to a modular mounting system. To ensure they will cover anyone, the kits includes mounts for rod and rail systems along with a clip-based setup. You can also attach Slide to your ceiling. It will stay hidden behind your curtains as well even though it leaves a tiny footprint to begin with at only 100mm x 163mm.
As you would expect, the Slide Smart Curtain will work with an app. This is where the magic happens, and includes Geofencing tech which can shut your curtains at the appropriate times to save on your bills. It can also work like a timed light to let shady individuals know someone is around even when you aren't. Want to wake up with the sunshine? That's not an issue as it can make sure that happens and shut them as twilight time approaches. It will work with up to 20 slide units and a wide variety of setups (Google Home, Echo) thanks to IFTTT.

Slide hasn't been on Kickstarter for long, but they have smashed past their initial funding goal of $47,000. At the time of this writing the total is over $111,000 and climbing with 23 days left to go. That means folks are excited and for good reason as this one looks like a winner. A single Slide Smart Curtain setup is priced at €69 or $73 while a two-pack goes for €120/$127. If you're looking to support the project or pick up a Slide, hit up the link below.