Samsung Galaxy S8 Edge concept points towards luxurious future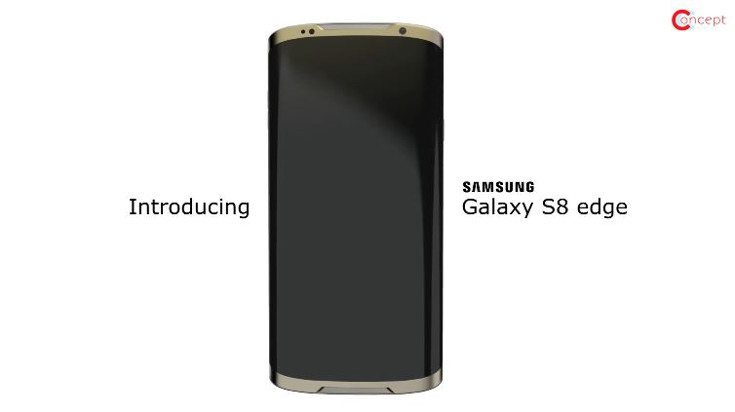 The Samsung Galaxy S8 release date will arrive in early 2017, but we are starting to see rumors arise with regularity. Today's Samsung Galaxy S8 Edge concept phone seems to hit all the right notes and could give us an idea of what to expect next year.
Some concept phones are more realistic than others and could give us an idea of what's to come. The Samsung Galaxy S8 Edge concept from Concept Creator is one such device as it's not too farfetched by any means. As the name implies, it will have curves on the front and back. The glass slowly slopes downward on the front while the backside pulls the same trick. It looks nice, and as you'll notice there is not a home button in sight.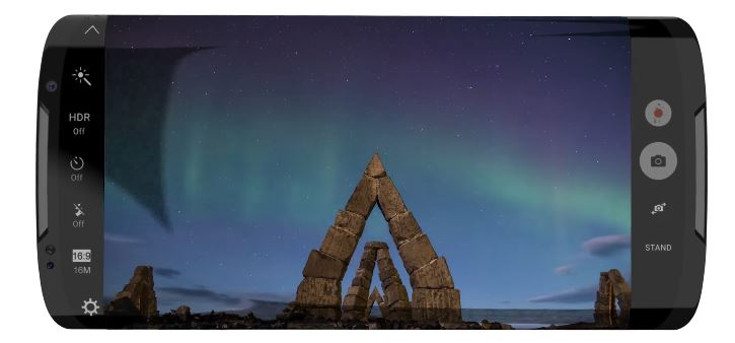 There also doesn't appear to be a fingerprint sensor on the Galaxy S8 Edge concept. That may because it has an iris scanner up top for unlocks and security, something that has been hinted at as well. As for the specs, the handset would have the Snapdragon 835/Exynos 8895 coupled with 6GB of RAM. The storage is listed with three options with 32GB, 64GB or 128GB. There's an 8MP sensor on the front for selfies to go along with the aforementioned Iris Scanner.
While the Samsung Galaxy S8 Edge will look good (concept or otherwise), it's also going to have a solid sound system. It will feature Dual Speakers from Harman Kardon which will help to pound out the sound. Other features include a 16MP Dual Pixel rear camera with a 6 layer lens, USB Type-C charging, a 2,620mAh battery and the IP68 tag. One would assume it will sport Android 7.0 Nougat out of the box or whatever version Android is up to when it launches.
This particular Samsung Galaxy S8 Edge concept is based on older patents, which is another reason it hits home for us in regards to the design. Many of the features that have been hinted at are present, and while we would love to see a foldable phone, this is probably close to what we'll get from the S8 when it comes to the innards. The Samsung Galaxy S8 Edge design could vary greatly, but we don't expect Samsung to stray too far from the S7's look next year.
via – Concept Phones