Nokia Android Flagship tipped to debut with Nokia P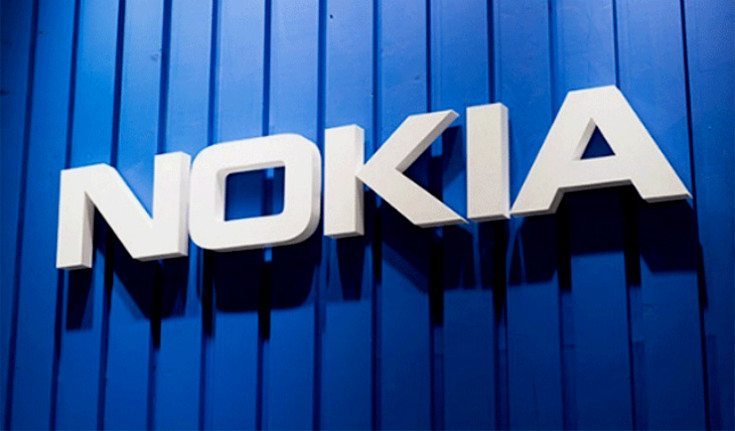 It remains to be seen exactly what the first Nokia Android flagship will look like, but a leak today puts forth a slick contender. A mysterious Nokia P smartphone has oozed up from the depths of the web, and we've got photos of the mysterious handset.
Before we crack this one open, get your salt shaker ready. The leak comes from Weibo so take that as you will. The Nokia Android flagship in question is simply dubbed the Nokia P and it will have high-end specs. It also looks to be large, possibly in the phablet class although no dimensions were given. The photos are not the best, but there doesn't appear to be a home button and no fingerprint scanner on the front or back.
As for the mysterious Nokia P specs, it's said to have a Snapdragon 835 to go along with a whopping 6GB of RAM. The display is unknown but would be QHD one would assume and it will have a large camera as well. The rear camera is listed at 23MP and uses a Zeiss lens, so you would get excellent photos from this Nokia Android flagship if true. That's a big "If" folks…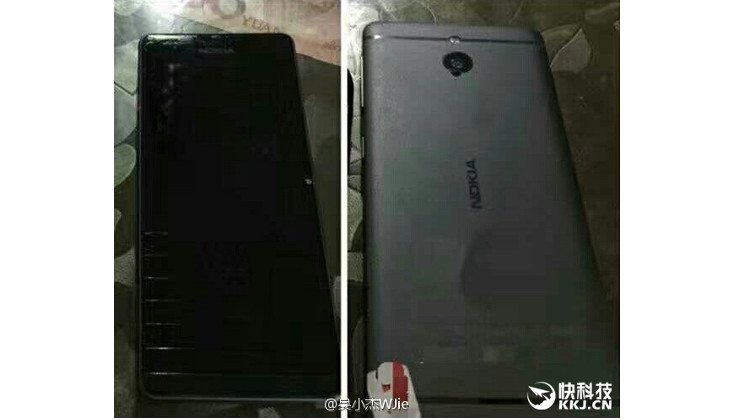 BlackBerry began their Android-based comeback last year, and we expect HMD to bring the Nokia brand back in 2017. Whether that includes a Nokia Android flagship remains to be seen, but it would be a wise move as consumers would throw their money at the handset if it were sound. We don't except the first new Android Nokia smartphones to be in the upper class although it would not surprise us to see that change towards the end of next year.
Would you be interested in a Nokia Android flagship if the specs were solid and the price was right?
via – Phonearena,     mydrivers