Holiday Hot Pick: Vtech Watch Kidizoom DX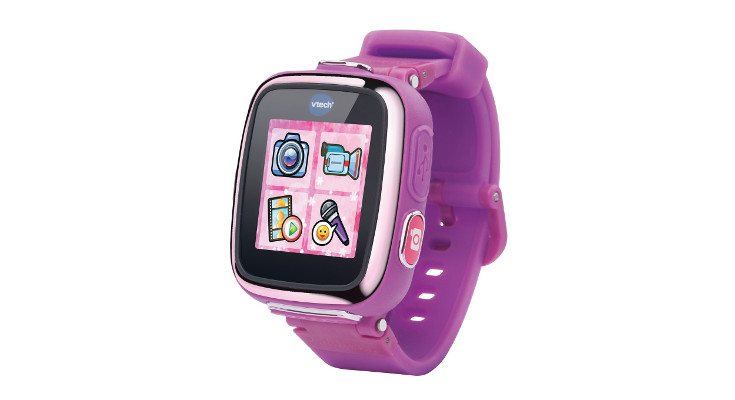 We recently told you about some of the best kids tablets for 2016, and now we're going to take a look at another kid-friendly gadget. The Vtech watch aka the Kidizoom Smartwatch is wearable for children that won't break the bank even if they manage to break the device.
There are currently a handful of smartwatches for kids, and some are pretty goofy or barely function. That's putting it mildly, but it's safe to say that there is a growing market for children's wearables. The Vtech Watch Kidizoom DX is currently at the top of the heap, and looks to be a solid choice if you're in the market for a last minute gift for the whiz kid in your life.
The second-gen Vtech watch is rated for ages 4 to 9. That's going to vary depending on the child though, so take that with a dose of salt. The wearable comes preloaded with games and apps built for children along with access to the Learning Lodge, which acts as an app store of sorts. Just like big smartwatches, this one comes with different clock faces, a calculator, calendar and voice recorder as well.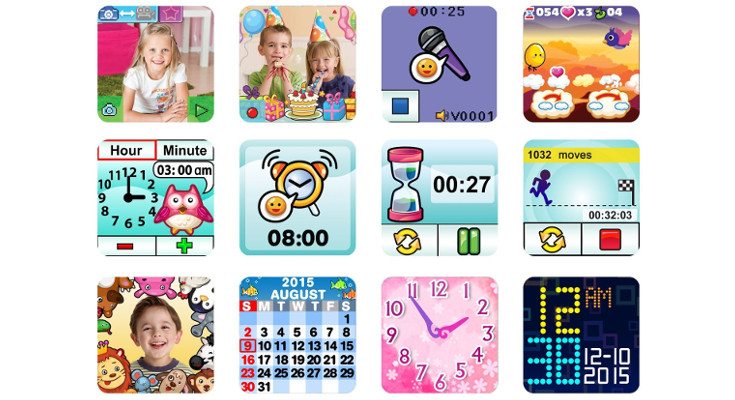 Most kids are hams, let's face it. If your child loves the lens, the Kidizoom Smartwatch DX is a great fit there as well. It has a built-in camera and can take video which pairs nicely with the kid-friendly frames and photo effects. We can't attest to how rugged it is in case your child is a bit rough on things but it is labeled as "sweat resistant" which is always a plus. It can withstand a splash or two, just don't let them jump in the pool or tub.
This particular Vtech watch is affordable and available in wide variety of styles and colors. Just be sure to make sure it's the second-generation as some sites are slow to update their listings with that information. The Kidizoom Smartwatch DX price currently sits at between $44 to $55 depending on the hue and where you shop. At this time, Amazon still has a few colors in stock that will make it by the shipping deadline, but you will want to act fast.
What do you think of the latest Vtech Watch?