Pokémon GO Christmas Gifts include free Incubators and new Boxes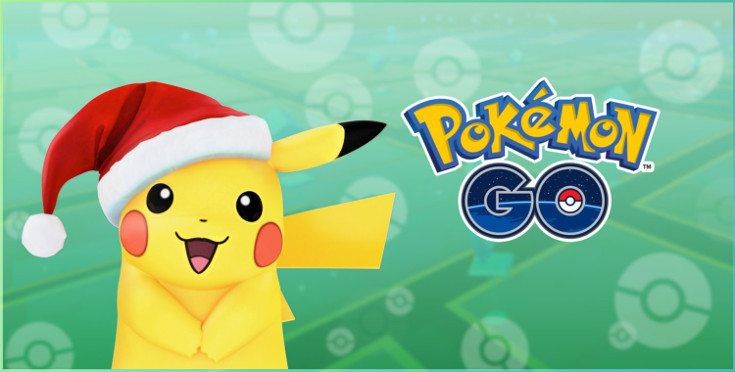 There will be plenty of kids and adults with downtime over the next few weeks, which makes Pokémon GO all the more attractive. The Pokémon GO Christmas gifts have finally gone live and we're here to tell you what to expect from the new boxes and other perks.
It's been a busy time for Niantic. We finally got new Pokémon GO characters earlier this month along with a seasonal update. Many assumed there would be some interesting perks during the holiday season just like we saw with the Halloween update back in October. It took a while, but the newest Pokémon GO update has unleashed new gift boxes and a few other limited-time features gamers should enjoy. They start with a free Incubator which you'll get daily when you hit a Pokestop.
There are three new boxes available to purchase in Pokémon GO with the Special Box, Great Box, and Ultra Box. The Special Box is the cheapest at 250 Pokémon GO coins and comes with 10 Great Balls and 2 Incubators. The Great Box offers up a bit more with 20 Great Balls, 4 Incubators, and 2 Incense. That one will set you back 550 coins. The Ultra Box is what the heavy Pokémon GO gamers will want to go for however with 20 Ultra Balls, 25 Incense, 6 Incubators but is a whopping 1500 coins or right around $12 bucks.
Obviously, in-app purchases aren't going to be for everyone but if you're looking to hatch a lot of eggs, you'll want to check out the new boxes. The Pokémon GO Christmas event and all it includes is going to keep gamers busy, so the Ultra Box could be the way to go if you want to take full advantage of the event. The special Pokémon GO even will run through January 3rd, so you've still got time to get your game on.