Don't Starve Shipwrecked sails onto the App Store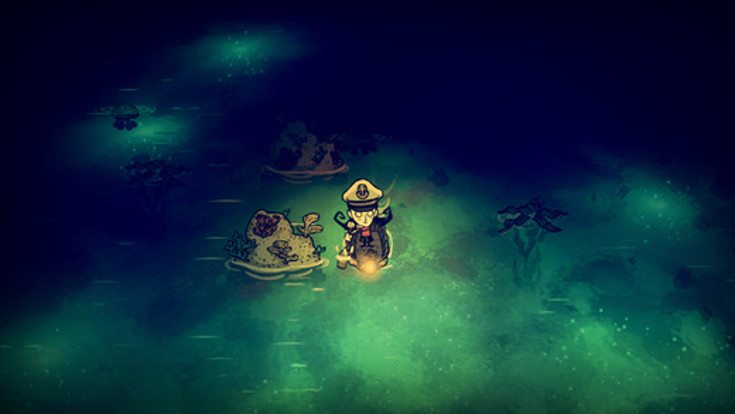 Don't Starve Pocket Edition is one of the more polished ports you'll find on a mobile and a whole lot of fun to boot. Don't Starve Shipwrecked is an extension of the original, and we're pleased to announce it has finally arrived for iOS gamers this week.
Klei Entertainment has produced some of our favorite titles with Don't Starve being at the top of the list. The Survival Simulator has a nifty style and is tough as nails. If you haven't experienced the awesomeness firsthand, you basically have to craft items to keep yourself alive and kicking while avoiding all manners of hazards. The nighttime brings its own special brand of terror as well, so hunger is only one thing you'll have to fight in the game. As for Don't Starve Shipwrecked, we hope you enjoy the water.
Don't Starve Shipwrecked takes Wilson to a new tropical locale but many things haven't changed. While you'll have a new setting to explore, you still need to stay alive which will prove tricky with monsoons and other forces of nature headed your way. You'll have to contend with new creatures, new seasons and resources, which means a whole new batch of gadgets to craft. Needless to say, it isn't something you will bore of easily and you'll be lucky to last a week your first attempt.
Don't Starve Pocket Edition is the equivalent of Dark Souls for some as once you're toast, it's time to begin again. While it can be frustrating as hell, it can also be very rewarding when you have a nice little village going and plenty of protection lined out. Don't Starve Shipwrecked is an awesome addition to that quirky little universe, and a game we highly recommend. We don't know when this one will come to Android, but will certainly keep you posted.