LG G6 rumors suggest Wireless Charging and Glass Back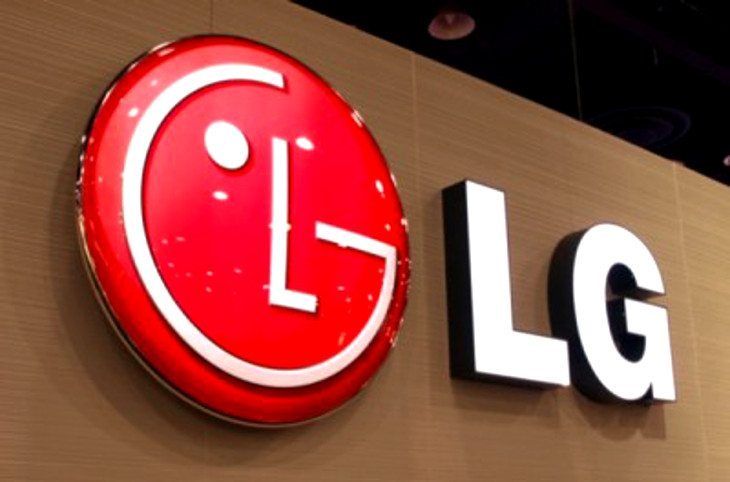 Another day, another LG G6 rumor to consider. The handset has been a hot topic lately, and today we've got a juicy rumor that suggests a new design will come into play next year.
Earlier this week, we got a look at a few renders based on a design said to show the upcoming LG G6 flagship. While far from confirmed, to say they were less than impressive would be an understatement. The handset looked like the G5 aside from a few small changes which left folks wondering what would be different. We may have that answer as it could be the materials used in the build along with a few new features.
Wireless charging is something that should be standard in most folks minds, even as sweet as those Type-C USB ports are. The new rumor suggests the LG G6 will have wireless charging and will be waterproof to boot. Those features would certainly be crowd pleasers, especially water resistance as nobody wants to send their handset to the dreaded rice bag. It's also not the first time we've heard those wireless charging rumors.
In addition to the new charging setup, the new LG G6 rumor also says we will see a different design language next year. Premium would be the word as they may choose to go with a Glass back which would be a large upgrade from the G4 with its plastic backside. The G5 did use metal, but the glass black is arguably sexier although more fragile than an alloy.
If today's LG G6 rumor pans out, we'll be looking at a handset with a bit of a curve on the front and back. It should look sleeker than the previous model with the glass build and we can't imagine too many people complaining about wireless charging or water resistance even if it means a fixed battery.
What would you like to see from the LG G6 next year?
source: The Android Soul