Honor Epic teased with Dual Rear Cameras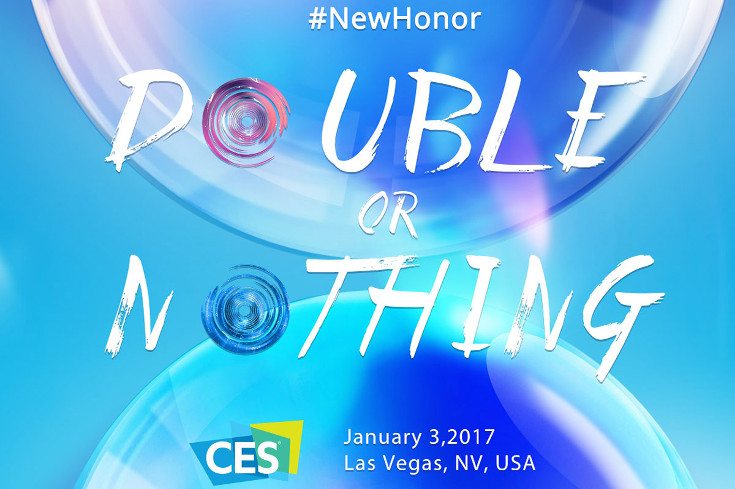 Huawei's Honor brand has come on strong this year. The Honor Magic turned more than a few heads when it was announced and the upcoming Honor Epic could do the same if it lives up to its namesake.
While the year is coming to a close, we are still getting news of unannounced smartphones set to be unleashed. CES 2017 will bring several new ones to the masses, and even more will arrive a bit before or after the big show. We aren't quite sure exactly where the Honor Epic will fit in in regards to an actual release date but the company has teased the handset today ahead of an official unveiling.
Huawei took to Twitter with news of the Honor Epic. While their Tweet was brief, we know the handset will be shown off ahead of CES on January 3rd. The company's invite says "Double or Nothing" with an emphasis on a Dual Camera setup. Pretty clear cut. What isn't clear however is the design, price and specifications of the Honor Epic as this one could be a mid-ranger or something far juicier in the flagship class.
News of the Honor Epic is great for consumers in the states considering this tweet hailed from the company's U.S. Twitter account. That means we will soon have three smartphones from the brand stateside when this one drops and one can only assume more will follow later in the year.
Are you excited for more Honor brand handsets in the U.S.?
via – Phonearena