Surface Pro 5 release date could arrive in early 2017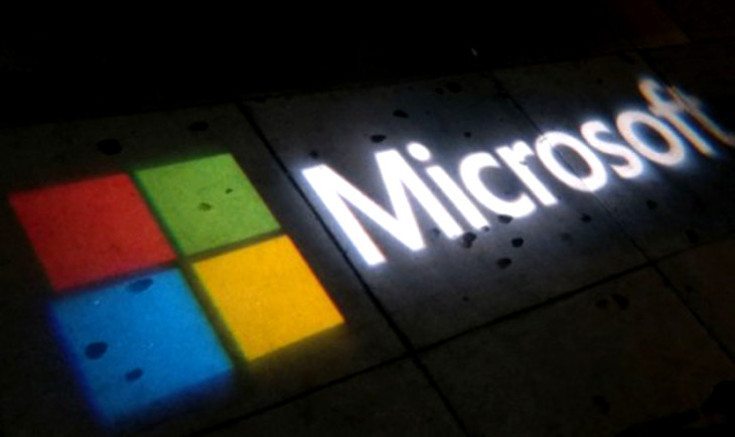 While we have no idea if we will ever see the fabled Surface phone, we know the Surface Pro 5 release date will roll around. A new report suggests that day will come in Q1 of 2017 although details on the specs are more than a little vague.
Samsung wasn't the only company with a product missing from their annual lineups this year. While the Note 7 actually got released, the Surface Pro 5 release date will not arrive this year. Given the popularity of the previous 2-in-1, everyone expects that to change soon. According to DigiTimes, that will happened somewhere between January and March of next year.
The report did not peg an exact date for the Surface Pro 5 release date but said it will have a "magnetic" charging stylus. It was also have an Ultra HD display to go along with high-end components under the hood. They didn't mention what we might see in that regard but that Pegatron Technology would handle the manufacturing based on an EDN report from the region. Quanta was also considered, but nothing has been confirmed.
When it comes to the Microsoft Surface lineup, any news is better than no news at all. We are as curious as anyone to see what the company will do with their flagship 2-in-1 next year, so rest assured we'll be on hand to bring you the scoop when the Surface Pro 5 release date officially arrives.
via – Phonearena      source: DigiTimes