iPhone X Anniversary Concept has curved OLED display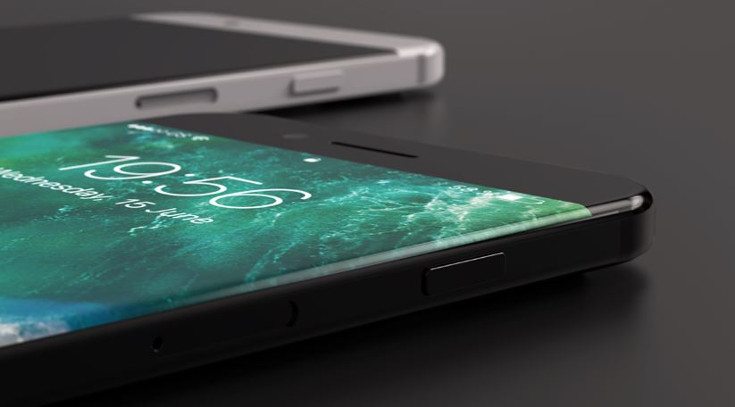 As  much as we'd like to see a true smartphone shootout next year between HTC, Sony, Apple and the rest, the iPhone 8 and Galaxy S8 will probably steal the show. The iPhone X concept is a device we would love to see from Apple in 2017, and it's something that would absolutely smoke the competition.
As often as we joke about Android phones looking the same, Apple hasn't changed things up drastically from a design standpoint in ages. Sure, they make small design changes go a long way, but an edged panel would bring consumers to a frenzy. That's what we're getting from a new iPhone X Anniversary concept render from designer Imran Taylor, who produced the beautiful handset you see in the photos.
Our favorite concept phones are ones that keep things in the realm of possibility.  The iPhone X does just that as it has a clean look with rounded edges and the classic home button. From the side you can see the glass extends around the edges, and while it's minimal, it is striking nonetheless. The display would be 5.8-inches according to Taylor, and of the curved OLED variety with a touch-sensitive lower bezel.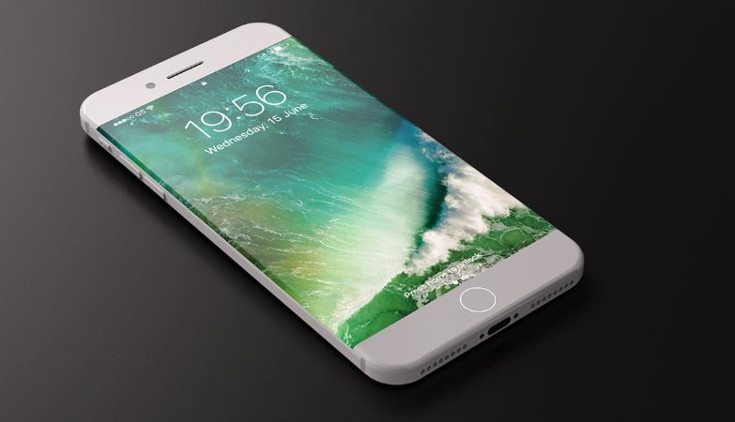 The new home button would be able to handle gesture support while the front and back would make use of Sapphire Glass. There's also a smart connector on the back to go along with wireless charging and a rear Dual Camera setup. As for the build, Zirconia Ceramic was mentioned, which we had to look up. It's strong and note prone to cracking which makes sense given the oversized display and the whole Bendgate issue. It's also heat resistant and can deal with electrical waves like a boss.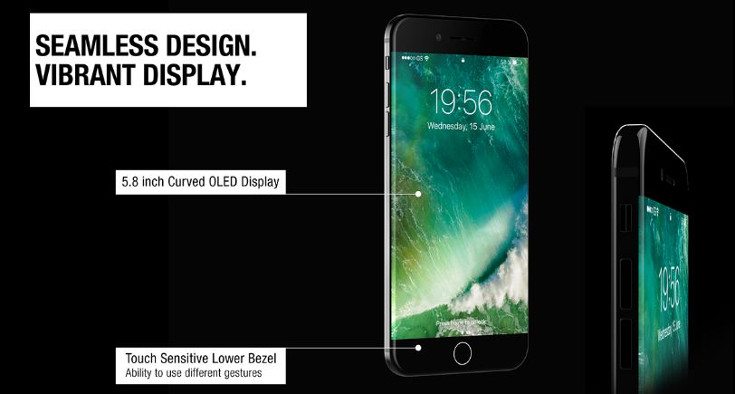 The new iPhone X or iPhone 8 concept render isn't too flashy and has more than enough class to keep fans happy. It's also different enough to draw in a whole slew of new consumers, especially ones looking to turn away from the Samsung Galaxy Note 8 next year. For now, we'll have to dream but we will have our fingers crossed Apple goes edged in 2017.