Samsung Windows Tablets rumored to launch at CES 2017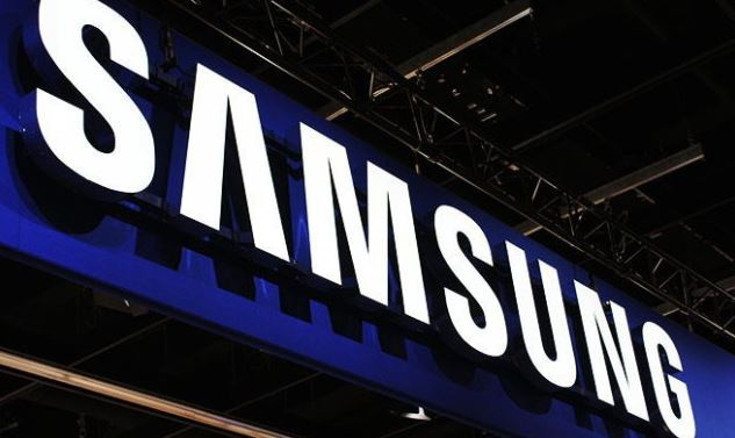 If you dig Windows slates and are looking for an alternative to the Surface, 2017 is shaping up to be a good year. New Samsung Windows Tablets are rumored to arrive at CES 2017 which is now less than a week away.
CES 2017 kicks off in Vegas on January 5th and there's going to be a ton of new tech shown off. That means we are going to see a large uptick in the usual leaks over the next few days including a few surprises. One of them could be the Samsung SM-W720, which is tipped to be a Samsung Windows Tablet with plenty of power under the hood.
Samsung is rumored to bring two new Windows tablets to CES next week. Not much is known about the first which is expect to carry the model number Samsung SM-W620. All that's known is that it will be the smaller version of the SM-W720 which could be one to watch. This Samsung Windows Tablet will have a 12-inch panel with a resolution of 2,160 x 1,440. Considering it uses their popular Super AMOLED display, you can expect those pixels to pop.
When it comes to horsepower, the Samsung SM-W720 will be able to handle whatever you throw its way. That's due to 8GB of RAM and a speedy Intel Core M processor. There is 256GB of SSD storage as well, so you will have ample space out of the box. Other rumored features include a 5MP rear camera, 5MP front-facing camera, a 5,200mAh battery and a USB Type-C port.
It has taken a while, but Windows smartphones and slates are starting to improve as more options become available. 2017 will bring more new handsets to the table from different manufacturers and these new Samsung Windows Tablets could be quite popular as well. It will depend on the price however, which we may find out next week when CES 2017 kicks off.