BlackBerry Mercury release date won't come until after MWC
Oh BlackBerry, how you tease us so. Just yesterday we got a quick look at the BlackBerry Mercury design ahead of CES 2017. Well, the BlackBerry Mercury release date may not arrive as soon as we expected as the handset will not be present at CES this week.
If you weren't impressed with the new BlackBerry this year, the BlackBerry Mercury is going to turn your frown upside down. The handset has leaked more times than we can count with things seemingly coming to a head this week before CES 2017. According to Steve Cistulli, the President of TCL, the BlackBerry Mercury release date is still in the distance. We don't know how far, but do know it won't be shown off until MWC kicks off.
Cistulli took to Twitter with a second tease for the BlackBerry Mercury. This time around, we do get to see a whole lot more of the handset as the 22-second clip shows the device being rotated instead of just the keyboard. We're glad they went that route as the Mercury is going to be a winner from a design standpoint. Let's just hope everything else pans out just as nicely as they definitely need this one to stand out.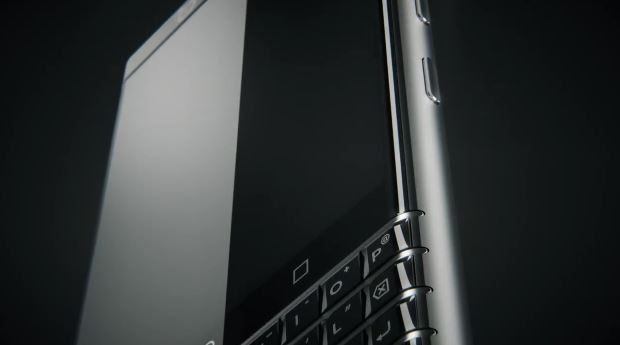 While it is disappointing that we won't get to see the BlackBerry Mercury release date this month, the company may want more time to get things lined out. MWC 2017 begins on February 27th so we may not have to wait too long to see the Mercury land if they plan on a release soon after its formal announcement.
Are you excited for the upcoming BlackBerry Mercury?
Enjoy our official first look at what's to come from the newest BlackBerry smartphone. More to come at MWC. pic.twitter.com/gHkwepCPbJ

— Steve Cistulli (@SteveCistulli) January 4, 2017