HTC One X10 rumored to debut in early 2017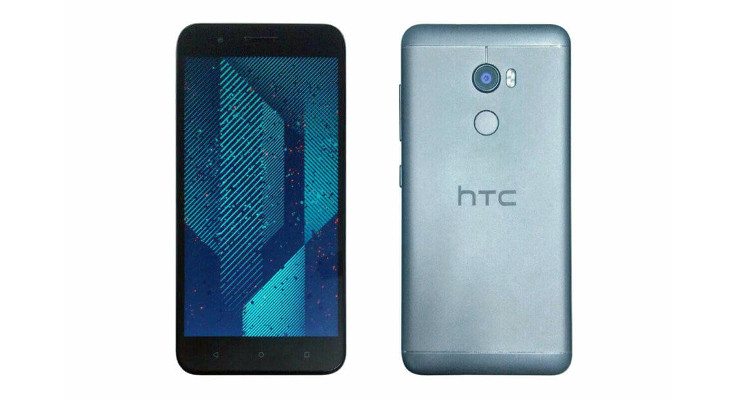 If you've seen HTC brought up on our site over the past few weeks, it's been in regards to the Ocean. The HTC One X10 is another handset set to debut from the company, and new leak pegs its release date for early 2017.
HTC is going to be fairly busy this year as we expect a new flagship, the Ocean, and more variants than you can shake a stick at. One would assume the Desire range will get some love as well although the HTC One X10 is a bit of a different beast. This one will belong in the "One" series and its rumored specifications show it will be s slightly improved version of the HTC One X9.
HTC One X10 specifications
5.5-inch display 1,920 x 1,080
1.9GHz Octa-core MT6755V/C processor
3GB of RAM
32GB of internal storage
16.3MP rear camera
7.9MP front-facing camera
Fingerprint Scanner, 4G LTE
The HTC One X10 specifications put it squarely into the mid-range class as do its looks. From a design standpoint, the renders show nothing special as this phablet will have the usual three keys, no home button and fairly thick bezels. It's certainly not a bad looking smartphone, just nothing special if the pics pan out.
If you want something with some power from HTC in 2017, you'll want to look towards the Ocean or the HTC 11… or whatever they go with. There will be plenty of high-powered variants as well, the HTC One X10 just won't be one of them. That said, it could be a fine choice for a mid-ranger if the price is right.
What do you think of the new HTC One X10?