ZTE Hawkeye hits Kickstarter with Eye Tracking and Adhesive Case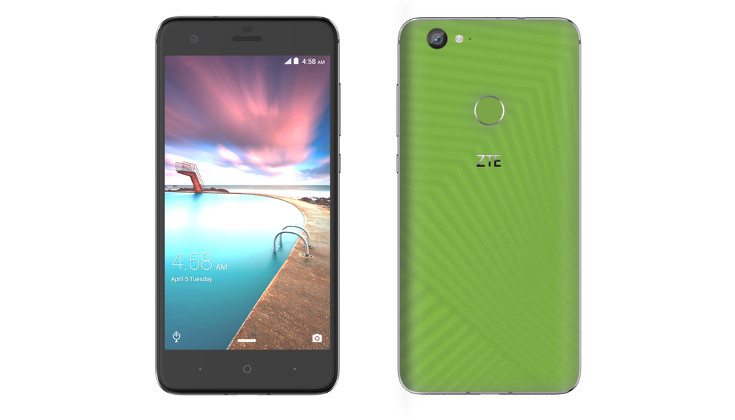 Back in October, we told you about an interesting concept from ZTE with Project CSX. Today they launched the ZTE Hawkeye through Kickstarter which comes with features voted on by the fans.
When ZTE Project CSX was still going strong, there were several features up in the air. One of the leading candidates had Eye tracking, and it appears that is one of the features that won out. ZTE Hawkeye is a handset that allows you to go hands-free when you read as it can scroll through pages by tracking your eye movements.
The second big feature is self-adhesion which will come through a special case. This lets the ZTE Hawkeye stick to walls or other surfaces and goes hand-in-hand with the whole hands-free shtick. It looks like there could be several cases available but there are no stretch goals or options listed at this time.
The ZTE Hawkeye does have a few cool features, but it is still a smartphone at heart. Considering ZTE is making this one, you won't have to worry about the build quality or software and you'll get Nougat 7.0 out of the box. Unfortunately, several details about the innards are still up in the air. The company was beyond vague with the ZTE Hawkeye specs on its Kickstarter page aside from a few details.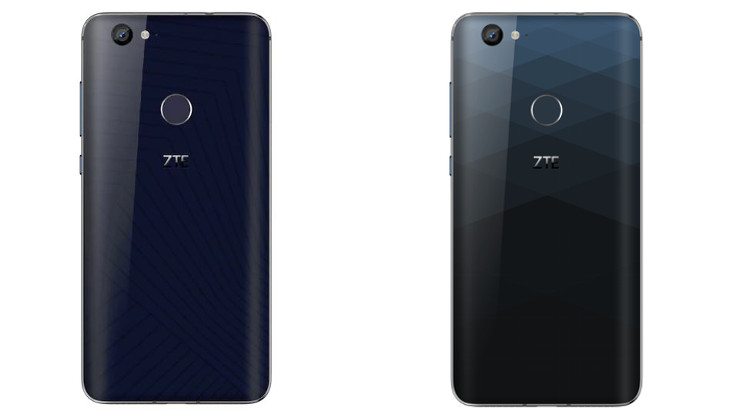 Dual cameras will be on the backside of the ZTE Hawkeye and it's said to have a large battery with quick charging. It also has "Hi-Fi" audio in some capacity and a fingerprint scanner. Other features include a 5.5-inch 1,920 x 1,080 display, Dual SIM slots and should support most 4G bands in North America according to the Kickstarter page.
Last but not least is a cool feature we saved for last with Split Screen viewing. As the name suggests, you will be able to view two different types of content simultaneously and it acts as a privacy shield of sorts. Again, not too many details on this yet, but it was mentioned during the Project CSX phase.
ZTE is looking for a whopping $500,000 to bring this one to the masses and the price is set at $199 which is fair for an unlocked Android handset. Especially one running Android 7.0 with eye-tracking. That said, the actual specifications and the final design are up in the air to a degree as the photos show the device in the prototype phase. The first units are set to ship out in September if this one is successful and you can support the cause by hitting up the link below.