NES Classic Edition hack allows new games to be loaded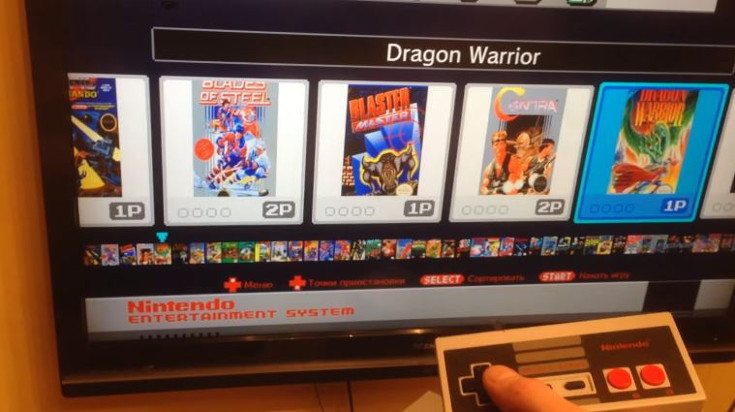 It was bound to happen eventually. One of the holiday's hottest gadgets was just cracked as a new NES Classic Edition hack has unlocked the machines true potential by allowing folks to side load games.
When the NES Classic Edition dropped, we knew it was going to be a big deal. While some weren't fans of the virtual nature of things, the gadget was arguably the hottest selling toy of the holiday season. Hatchimals aside that is. Well, if you managed to actually get your mitts on one this year, you will be thrilled to know about a couple of new NES Classic Edition hack.
News of the NES Classic Edition hack comes from a subreddit dedicated to the console, and it appears two hackers were successful with getting new games to run. The Russian Madmonkey dropped a tool that allows you to inject new ROMs and  Honeylab from Japan has released a tool for ROM's as well. While we aren't going to go deep into the details, this is not something you will want to tinker with if you aren't familiar with hacking or the ROM scene. It's certainly doable, but you do not want to risk bricking that NES Classic Edition. They still are not easy to come by…
The NES Classic Edition hacking scene is still small, but we expect that to change soon given the popularity of the digital console. There's been no word on a NES Classic Edition 2 yet either, which makes the new NES hack all the more appealing. Especially when you can play things like Rescue Rangers and around 60 other games that didn't make the initial cut.