HMD Nokia 6 price and specifications are now official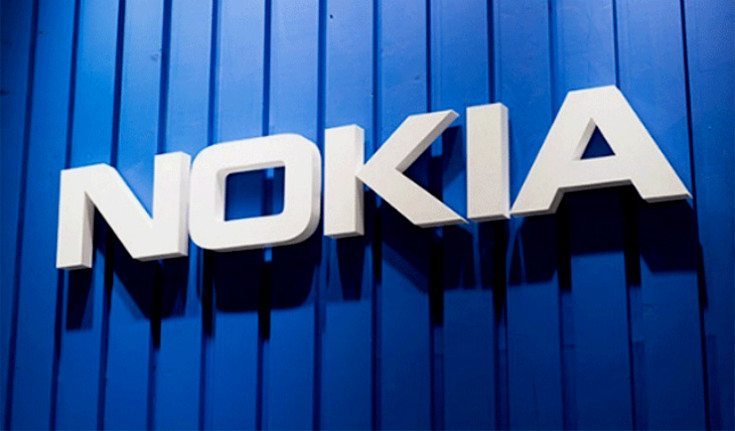 There's been a lot of buzz around the Nokia brand since HMD took the reins. The HMD Nokia 6 price has been announced along with its specifications, and while it's set to debut in China, it's a handset you'll want to keep an eye on.
While we expected several of the early Nokia smartphones from HMD to be in the entry level class, the Nokia 6 is not one of them. The company has made things official for the handset after CES 2017, which means we have the lowdown on the HMD Nokia 6 price and specifications. The smartphone is going to be affordable, and while we don't have a photo, we do know what lies under the hood.
Nokia 6 specifications
5.5-inch Hybrid In-Cell display 1,920 x 1,080  2.5D Glass
Snapdragon 430 processor
4GB of RAM
64GB of storage
16MP rear camera w/ PDAF
8MP front-facing camera
Dual Amp w/ Dolby Atmos
4G LTE
Android Nougat 7.0
Not having a photo to go with those specs is a bit disappointing, but they did describe the handset to a degree. According to the company, the HMD Nokia 6 design will sport a shell machined from a block of 6000 series aluminum. The unibody is polished "no less" than five times and is anodized twice, so it should be quite shiny with a premium style.
Several details on the Nokia 6 are still up in the air, including its battery and connectivity options. We're unsure on a fingerprint scanner but would be shocked if it didn't have one. The processor is a little disappointing, but everything else is sold – especially for the price. The HMD Nokia 6 price is listed at 1,699 CNY which shakes out to around $246 in the states. The handset will go on sale in China in early 2017 but there has been no word on a wider launch at this time.
What do you think of the first new Nokia from HMD?