Panasonic Toughpad FZ-A2 now available with Rugged Shell and $2,100 price tag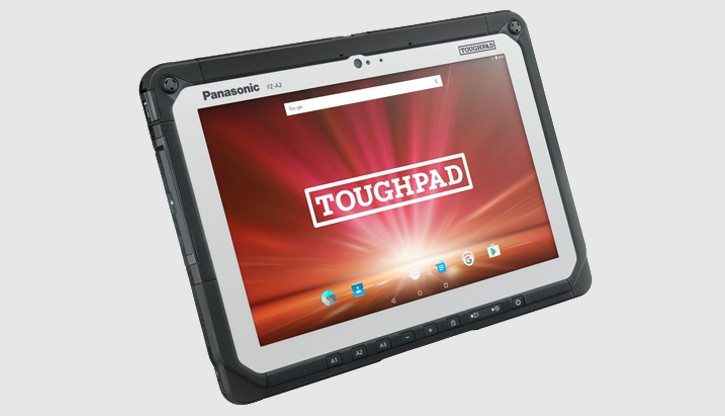 It has been a while since we last checked in on Panasonic and their tough tablet lineup. The Panasonic Toughpad FZ-A2 has been announced as the latest entry into their arsenal, which means we've got the scoop on the specifications and pricing.
If you follow our site, you have no doubt come across a few articles involving the Panasonic Toughpad line. They've been cranking out the popular slates for years, and we actually covered the Panasonic Toughpad FZ-A2 in June of last year. It took a while to make it to market, but the slate is now available to purchase for a whopping $2,100. Yup, it will not be cheap but it will be quite rugged.
The Panasonic Toughpad FZ-A2 tablets claim to fame is its durability. The slate can withstand far more than your average handset or tablet thanks to the it's rugged exterior and Military-grade standards. It will resist most falls, and can handle dust and dirt as well with the IPX5 and IP6X tags. If you're using gloves, have no fear as this one works with your mittens on. While that hardly justifies the price tag, the Panasonic Toughpad FZ-A2 specifications help to a degree.
Panasonic Toughpad FZ-A2 specifications
10.1-inch IPS display sunlight-viewable 1,920 x 1,200
Intel X5-Z8550 processor
Intel HD graphics 400
4GB of RAM
32GB of storage space (expandable)
8MP rear camera w/ AF and LED flash
2MP front-facing camera
Bluetooth 4.2, Dual Band Wi-Fi, GPS, USB Type-C 3.0, HDMI (optional 4G LTE)
Flexible configuration port (barcode reader, LAN)
4V 2,820mAh battery
Android 6.0 with Android for Work
272mm x 16.4mm x 196mm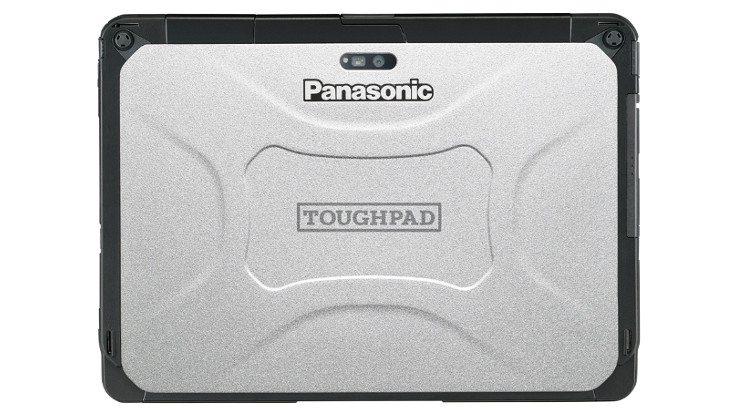 While not in the top tier of tablets, the Panasonic Toughpad FZ-A2 will run circles around most slates and will be twice as tough. Does that justify spending $2,000 on a tablet? Not for the average consumers, but the Panasonic Toughpad FZ-A2 is not geared towards us mere mortals as it is for the Enterprise crowd.
The Panasonic Toughpad FZ-A2 can be yours today from Panasonic and the Wi-Fi model is listed at $2,189. Several optional features and accessories are available as well if you're looking for a vehicle mount, stylus or cellular connectivity.