Samsung Galaxy J3 Emerge US listing, Sprint, Virgin, Boost Mobile, Best Buy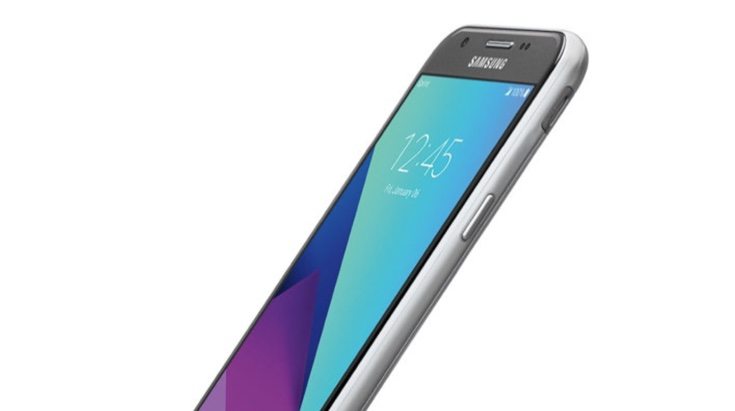 In December there were rumors that the Samsung Galaxy J3 Emerge would be arriving at Sprint on January. It's a bit later than expected but news today is of the Samsung Galaxy J3 Emerge US listing for Sprint, Virgin, and Boost Mobile. Samsung has three specific product pages for the different providers, although the specs remain the same. The phone is also up for grabs from Best Buy.
The latest Samsung news comes on the heels of the company revealing Galaxy C7 Pro pre-orders for China. The Samsung Galaxy J3 Emerge is a mid-range smartphone and is a US variant of the Samsung Galaxy J3 (2017). It's now being offered by Samsung on pre-paid brands Virgin Mobile and Boost Mobile and is also up for grabs on Sprint.
Samsung Galaxy J3 Emerge specs include the following –
• 5-inch display with HD resolution of 1280 x 720
• Snapdragon 430 octa-core processor
• 1.5GB of RAM
• 16GB of internal storage (expandable to 256GB)
• 5-megapixel rear camera with 1080p video capture
• 2-megapixel front-facing camera
• 2600 mAh battery
• 4G LTE, 3G, WiFi 802.11 a/b/g/n, WiFi Direct Bluetooth 4.2
• Android 6.0 Marshmallow OS
The listings for the phone only show it available in a silver color. The handset weighs 147g and measures 140.9mm x 70.1mm x 8.7mm. The battery should provide juice for up to 23 hours of talk time, 71 hours of music play time, or 13 hours of video play time. Pre-orders for the Samsung Galaxy J3 Emerge (Sprint) are available and the price is $234.99.
It's worth noting that Best Buy is also offering the phone on Sprint listing the same retail price. However, the giant retailer also offers the phone for $7.00 monthly payments for 24-months. Best Buy lists an availability date from January 23. What are your thoughts on the Samsung Galaxy J3 Emerge US pricing? Will you consider it for your next smartphone purchase?
Sources: Samsung (Sprint), Samsung (Virgin Mobile), Samsung (Boost Mobile), Best Buy.