Latest Nokia P1 specs rumor also gives price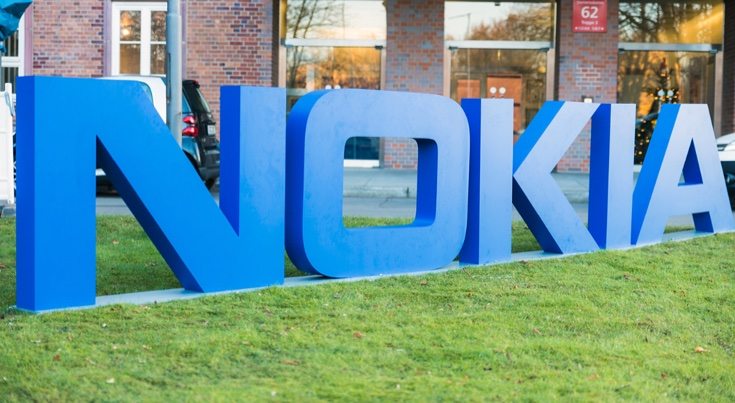 It has seemed like a long wait for the new Nokia Android smartphones and the Nokia 6 was finally announced earlier this month. Last year we started hearing rumors about a Nokia P1 smartphone from HMD. Now the latest Nokia P1 specs rumor also gives the price and much more information.
This new rumor comes soon after a leak about the upcoming Nokia 8. The latest details are for a Nokia P1 flagship although we wonder if this is the superior variant of the aforementioned Nokia 8 instead. The Nokia 8 was also described as a flagship smartphone coming in two variants, and some of the rumored specs are similar.
The next thing to say is that the source of the latest Nokia P1 rumor is VK, a Russian social networking site. Therefore we have to remain somewhat dubious so do treat the following with the proverbial pinch of salt. Despite this there are plenty of comprehensive details so it's definitely worth delving into.
The new Nokia P1 specs leak claims it to have a Snapdragon 835 processor with 6GB of RAM. There's a 5.3-inch IGZO display panel with Gorilla Glass 5, and a 3500 mAh battery featuring Quick Charge. Camera-wise you're looking at a 22.6-megapixel rear camera with Carl Zeiss optics.
The phone is said to meet IP55/IP57 certification standards and it will be running Android Nougat. It's also claimed that there will be a 128GB internal storage version with a glass case and metal frame, as well as a 256GB model that will have a ceramic build. As for the design the rumor says the P1 will take its inspiration from the Sharp Aquos Xx3.
As if that isn't enough the new rumor about the Nokia P1 also gives pricing. The base version is said to be $800 while the superior Nokia P1 price will be $950. It's expected that the handset will be officially launched at MWC 2017 next month so thankfully it won't be much longer until we find out how accurate this latest leak is. Let us have your comments on these unofficial Nokia P1 specs. Are you eagerly anticipating an Android Nokia flagship?
Via: NPU