Samsung Galaxy Note 7 Battery issue may be due to Manufacturing problems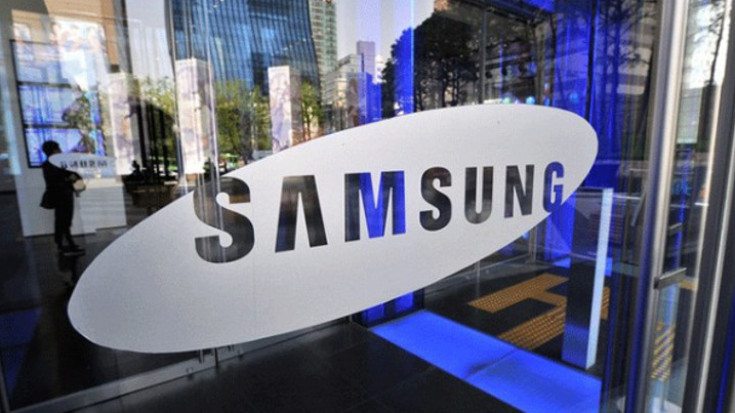 The saga of the Note 7 continues. We will be able to put this one to bed soon, but while we wait a new reports says the Samsung Galaxy Note 7 battery issue was due in part to manufacturing issues. Want to guess who was to blame for that?
Just a few days ago, details starting coming in from Samsung's report on the Galaxy Note 7. While far from official, Samsung stepped up to the plate a few days later and said they would announce their findings next week. Time waits for no man, which means we have more news on the Samsung Galaxy Note 7 battery issue today.
The Wall Street Journal may have let the cat out of the bag a bit early. They have issued a report stating that sources familiar with the matter have said the issued lies with Samsung SDI. They were responsible for manufacturing the batteries, and when things started to heat up (literally), Samsung made an interesting choice. According to the report, Sammy decided to increase production on batteries to make up for the faulty units then things took a turn for the worse.
By amping  up manufacturing on the Samsung Galaxy Note 7, other issues were introduced to the handset. While vague, it's said that increase in production caused other manufacturing issues. Samsung's official report will say that the Samsung Galaxy Note 7 battery issue was caused due to "irregularly-sized" batteries. Either way you slice it, it's not the best news for the company if true as the bump in production caused more harm than good.
It will be interesting to see how close the past few reports line up with the official word from Sammy on the Samsung Galaxy Note 7 battery issue. We will find out on January 23rd when the company makes things public.
Does the Samsung Galaxy Note 7 battery issue give you pause with Samsung this year?