LG G6 Design comes to light through leaked accessory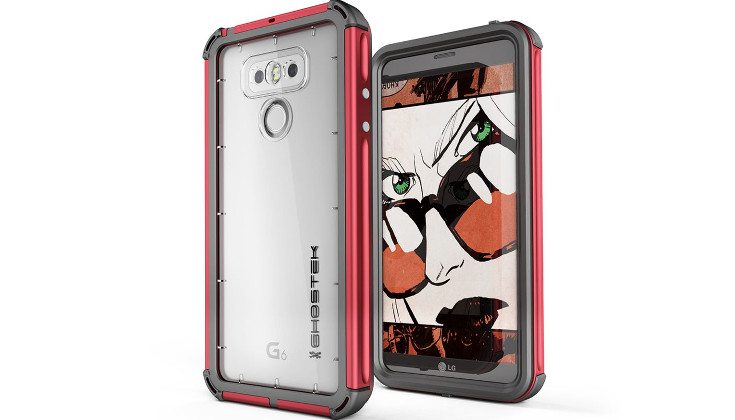 Last week an interesting render appeared to show the Samsung Galaxy S8 in a case. The LG G6 design is at the center of things today as the same manufacturer is back with another render of an unannounced flagship.
Ghostek was behind the last accessory render, and they are back at it again today. The LG G6 design looks quite a bit like last year's model in their renders but with a few changes minor changes. The backside looks to be made out of metal. From an angle we can also see the rear camera hump has been flattened out. The dual camera and fingerprint scanner stay in the same spot, but the handset appears to be more sleek overall. That said, this is a render and we don't know how legit it is.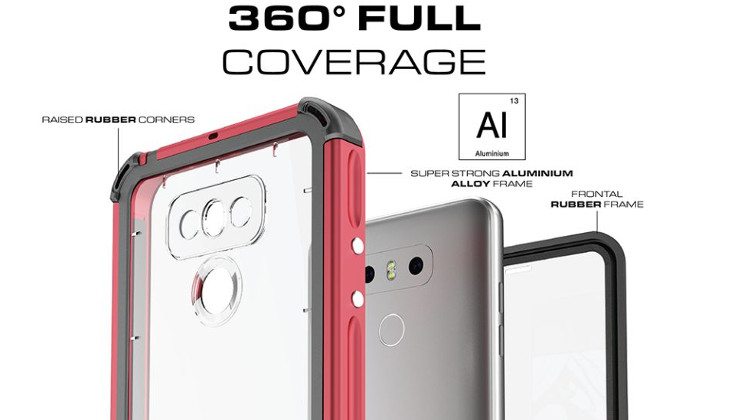 As for the LG G6 specifications, there is nothing new to tell from this particular leak. A recent teaser from the company told us to expect a larger display, but one with a better screen-to-body ratio instead of larger dimensions. They also mentioned it being waterproof, more "reliable" and something about capture it, which we assume means cameras. The rumored specs include a Snapdragon 835, 4-6GB of RAM and a QHD panel in the Note range.
LG will show off their new flagship during MWC, but you can expect to hear more rumors before that day arrives. Today's leak you will want to take lightly as the dimensions may be correct, but the design could be off considerably.