HTC Smartwatch design leaks through new photos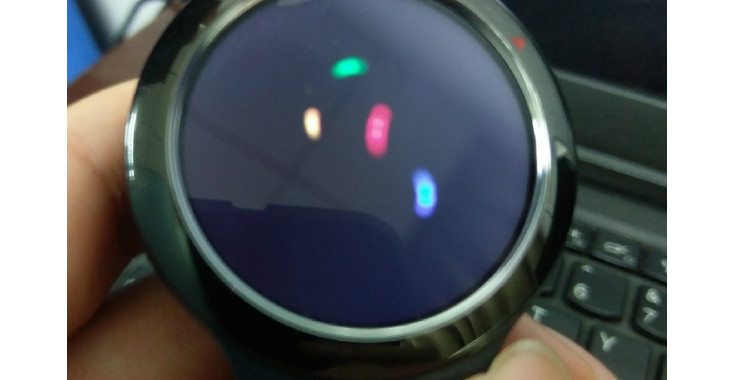 While there was a drought of smartwatches running Android Wear in 2016, that is about to change dramatically. The new HTC Smartwatch has been spotted again, and this time around we've got several new photos to pick through of the unannounced wearable.
Out of all the companies set to make smartwatches, HTC is one of the only major players to stay out of the game. Rumors of an HTC smartwatch have been making the rounds for 2-3 years now but 2017 looks to be the year it pays off. A wearable dubbed "Halfbeak" has been making the rounds since October, and it's back again in a new series of HTC smartwatch photos. Unfortunately, it doesn't look like much has changed over the past four months.
The new leaks comes from the same place as the old one, Weibo. While the user is different time time, the smartwatch is the same as it has the same round face with the red and black sporty band. You can clearly see the Under Armor logo and heart rate sensor as well, which means this one is geared towards the fitness crowd. It may not necessarily be something the average consumer is going to want to pick up either unless we are still looking at the prototype. It could also be bundled with a new lineup of smart health accessories similar to what we saw last year with the UA Healthbox.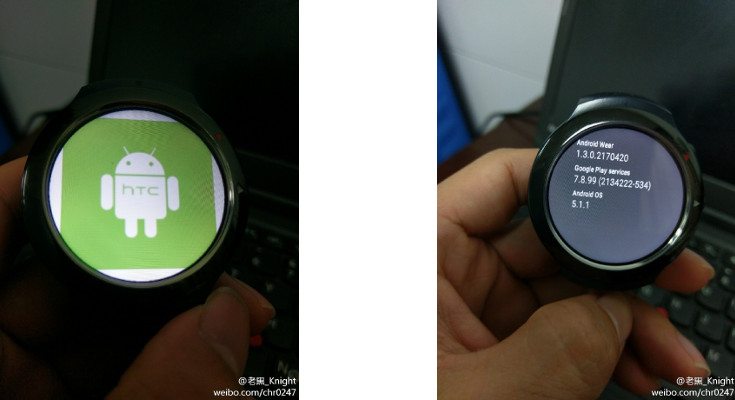 MWC kicks off soon so there is a good chance HTC may finally show off their watch during the big show. Then again, they could get a look at the new LG Android Wear 2.0 devices and decide it's not the right time… again. Regardless of when they release it, they will have to bring something special to the table as the smartwatch market will be extremely crowded this year.
via – Android Police     source: Weibo