Samsung Galaxy S8 release date may not arrive until April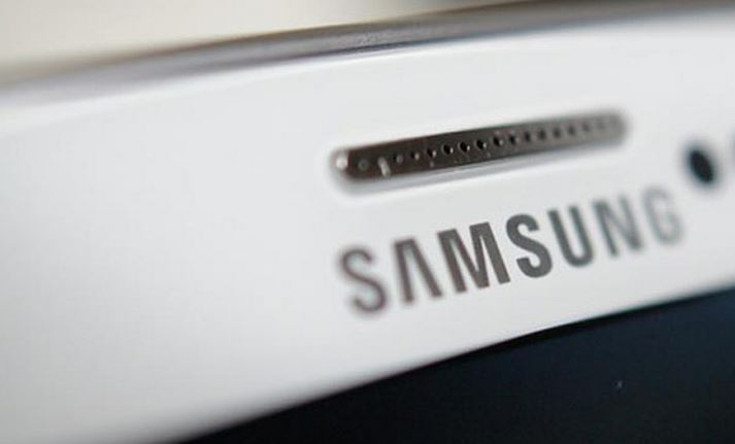 Well, this is as official as we're going to get for a while. The Samsung Galaxy S8 release date is not going to arrive as soon as many had hoped as the company says it won't have an MWC unveiling this year.
Today was a big day for Sammy. They officially unveiled their findings on the Galaxy Note 7 battery issue, which was no major surprise at all. 8-point battery checks aside, they did briefly mention their next big thing… the Galaxy S8. As many had expected, the Samsung Galaxy S8 release date will buck the trend this year which means it could be April before we see it officially arrive.
Every year we play the guessing game with the Samsung Galaxy S8 release date. We usually hear it's going to be late due to short supply on some exotic component before it rolls out like clockwork. They have a bit more on the line this year than usual, so one would assume they are going to take their time with the Galaxy S8 and make sure there are no issues under the hood.
According to Reuters, that's exactly what's going to happen as they were told it wouldn't arrive at MWC 2017. No reason or release date was given, but one would assume it's for a little extra testing time. That said, it's a double-edged sword with flagships from LG, HTC and others which could now launch before the S8.
Samsung has a lot riding on the Samsung Galaxy S8 release date this year, so we can't blame them for slowing things down. Even a small misstep wouldn't break the company, but considering how crowded it's going to be in the flagships class this year, they can't afford to let the S8 falter. While we may get it a little later than usual, it will be worth it if all those leaks and rumors pan out.
Are you disappointed to see the Samsung Galaxy S8 release date arrive a little later this year?