iBall Slide Nimble 4GF price and specifications are official for India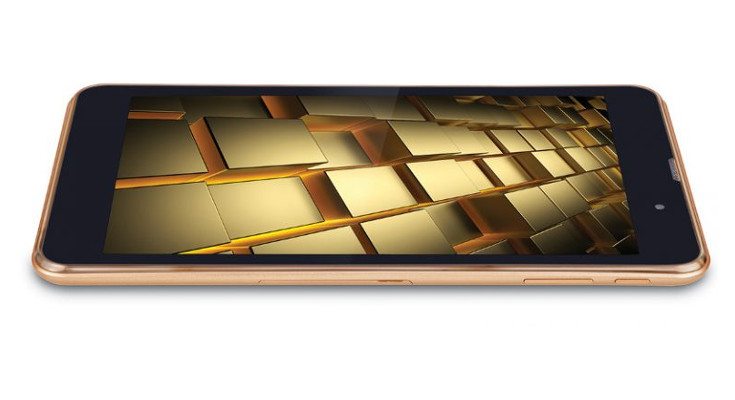 We haven't touched on an Android-powered device from iBall since last year, but they have announced the iBall Slide Nimble 4GF today. The slate clocks in at around 8-inches and will sport a price tag of Rs. 9,999 for consumers in India.
iBall isn't known for putting out devices in the flagship class although they do put out affordable devices with reasonable specs. The iBall Slide Nimble 4GF won't break the bank although there are a few areas on the slate that are a bit underwhelming. The design would be one aspect as this one looks like a giant phone from what we've seen of it thus far. Looks aside, let's take a quick look at the iBall Slide Nimble 4GF specifications.
iBall Slide Nimble 4GF Specifications
8-inch IPS display 1,280 x 800
64-bit quad-core processor clocked at 1.3GHz
3GB
16GB of storage (expandable)
5MP rear camera w/ LED flash
2MP front-facing camera
Bluetooth, Wi-Fi, 4G VoLTE, GPS
4,300mAh battery
Android 6.0
On paper, the iBall Slide Nimble 4GF looks to have enough guts to get the job done as a daily driver for most. If you want something with a little more horsepower for gaming performance, it may not be the thing for you. It will be tough to beat the price in the region however as it is basically a gigantic phone.
If you are interested in the iBall Slide Nimble 4GF, you won't have to wait long to score one as this one is available in the region through retail shops and online. The iBall Slide Nimble 4GF price is listed at Rs. 9,999 which shakes out to around $146 in the states.