BlackBerry BBC100-1 appears as a Dual SIM mid-ranger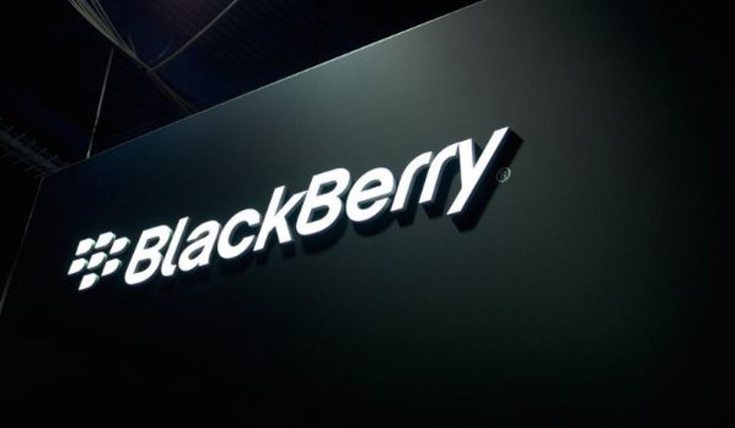 Nokia has been the buzz of late, but BlackBerry is another company looking to find their footing in 2017. The BlackBerry BBC100-1 is set to be one of the handsets from their new lineup, and some of its specifications have hit the net today.
Outside of the new BlackBerry Mercury, not much else is known about the company's plans in 2017. That said, they are expected to drop several new smartphones this year. We expect to see those devices run the gauntlet between the entry to mid-level and flagship range. The BlackBerry BBC100-1 looks to fall somewhere in the mid-range class, and while we don't know much, we do know most of the important BlackBerry BBC100-1 specifications.
Roland Quandt otherwise known as @rquandt on Twitter, has brought the news of the BlackBerry BBC100-1. According to his tweet, the handset will be in the phablet range with a 5.5-inch panel sporting a resolution of 1,280 x 720. While the resolution isn't anything to write home about, it does have 4GB of RAM and 32GB of internal storage. It also rocks the underwhelming Snapdragon 425 along with a 13MP rear camera and 8MP front-facing snapper.
A 3,000mAh battery will keep the lights and there will be Dual SIM connectivity to boot. That's something new although the design and any other additional features are up in the air. That means we don't know if his one will have a fingerprint scanner or microSD card slot. Android is a lock along with the usual array of BlackBerry apps, but the overall design is very much up in the air.
While BlackBerry has plenty of customers around the globe, they aren't known for Dual SIM smartphones. The BlackBerry BBC100-1 would be their first to our knowledge, and should be affordable given what it packs under the hood. As for the BlackBerry BBC100-1 specs, it is a puzzling package between the processor and display, but one has to assume they have their reasons for the odd combo.
source: @Rquandt