Nokia P1 design vision finished in style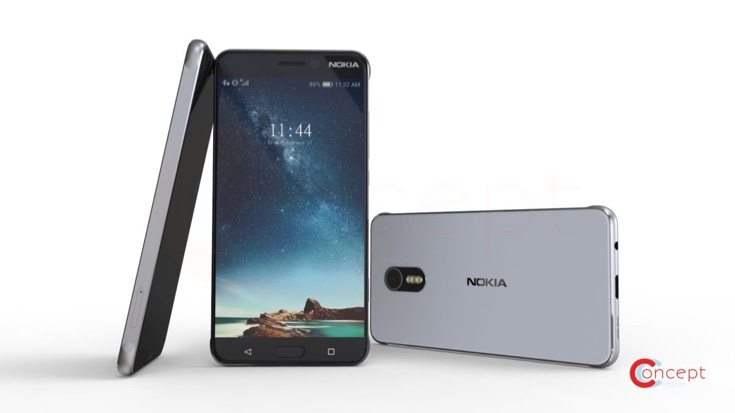 MWC 2017 in Barcelona takes place at the end of February and there's a lot of attention on new Nokia smartphones that are expected to be unveiled. Leaks and rumors about a new flagship dubbed the Nokia P1 have been trickling out and recently we shared a concept design tantalizer for the phone. Now this Nokia P1 design vision has been finished in style.
The Nokia P1 Android smartphone from HMD is tipped to have a glass and metal build but apart from that the design has been closely guarded so far. A few days ago we shared Concept Creator's teaser of the P1 and now we're pleased to see the finished article. It's a good-looking handset and although we cannot say if the real deal will look like this, we think Nokia fans might appreciate it.
You can check out this Nokia P1 design in these images and also the video below. Concept Creator mentions a Qualcomm Snapdragon 835 processor, 6GB of RAM, and a 22.3-megapixel rear camera with triple-LED flash, and much of this tallies with leaked specs so far. Now that the teaser idea has been completed we can see a sturdy looking but highly polished handset with Nokia branding on the rear and attractive chamfered metal edges.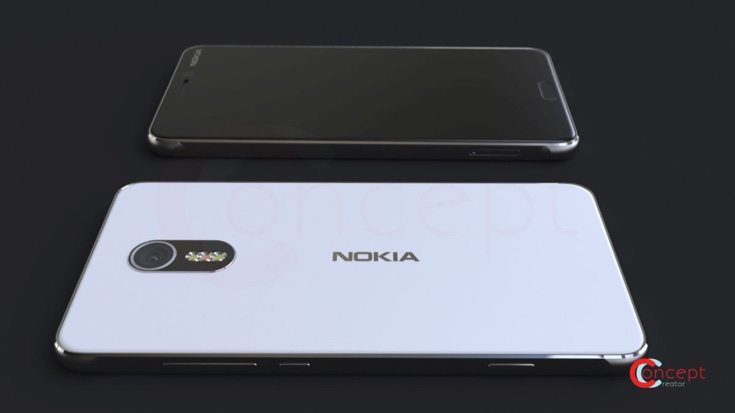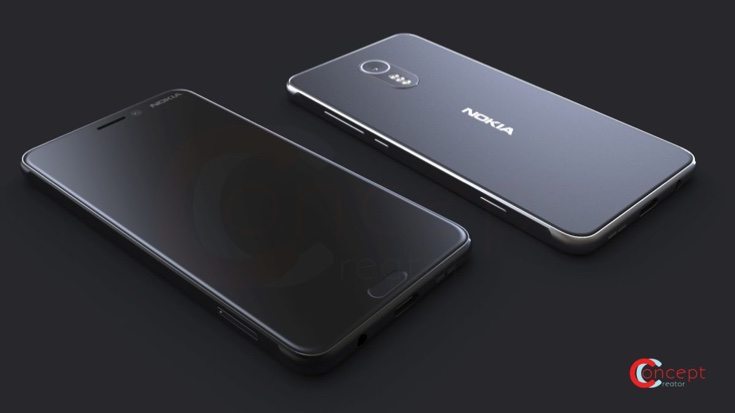 On the lower left side it has SIM card slot, while on the bottom edge there's an audio jack, USB Type C port, and the speakers. The Home button on the front looks to be touch-based, and on the back we see the camera unit with triple-LED flash. The upcoming Nokia P1 is thought to have Carl Zeiss optics, in which case the camera area would be unlikely to sit as flush as it's depicted here. The video shows the phone in three attractive color options.
Many people are looking forward to the launch of a new Nokia flagship and we think this concept Nokia P1 is a gorgeous looking handset (although a little on the thick side). Drop us a comment and tell us what you think of this Nokia P1 design idea? Would you like the real deal to look like this?
Source: Concept Creator (YouTube)
Via: Concept Phones