Huawei Honor 8 Lite price and design shown off in renders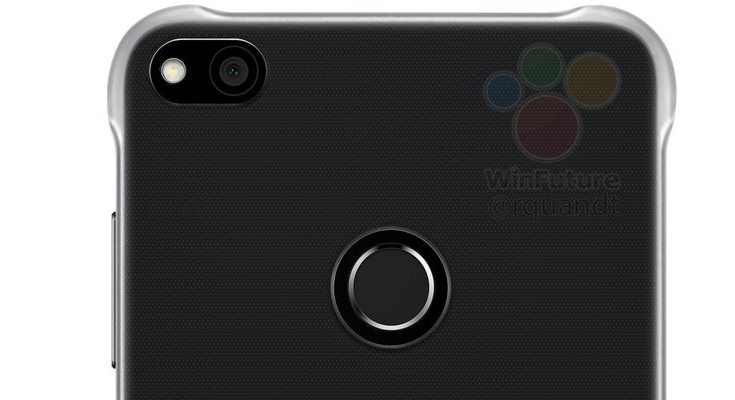 We have covered more Honor-branded handsets than we can keep track of over the past year and the Huawei Honor 8 Lite is the latest. Not much is known about this particular device, but thanks to a new leak, we may have learned the Huawei Honor 8 Lite price.
Do you appreciate affordable handsets with solid software and specs? If so, you may be familiar with the Huawei Honor lineup. They've recently expanded their reach westward, and are set to join the crowds at MWC 2017 next month. Whether the Honor 8 Lite makes the show is still up for debate. While we wait to find out, we have some new renders to look at that claim to show the Huawei Honor 8 Lite in a couple of cases.
The first photo shows the Huawei Honor 8 Lite Blue. It's in a matching flip case, so we can't see a full shot of the back although we know the fingerprint scanner is on the rear and it has a micro-USB port for charging. The black version doesn't show too much either, but it does have a similar vibe to the P9 Lite and some of the company's more recent Honor handset. Nothing groundbreaking, but definitely nothing to scoff at either.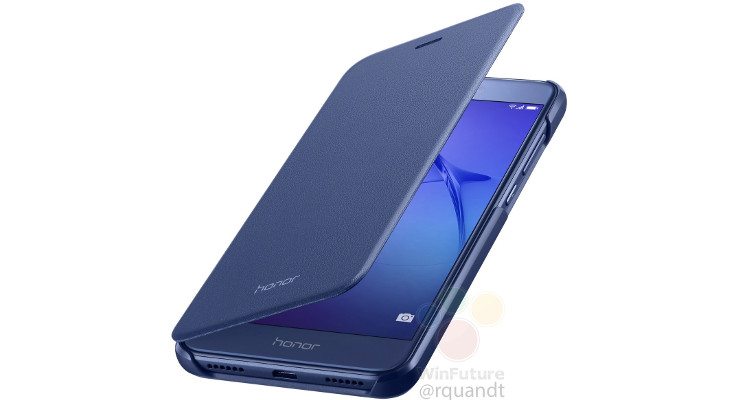 As mentioned, the Huawei Honor 8 Lite could debut at MWC. While that is unconfirmed, the price seems more certain. According to the leak, the Huawei Honor 8 Lite price will set you back €280 or $302 in the states. That's affordable, we'll just have to wait to find out what it will have under the hood.
source: @rquandt