New iPhone 8 vision incorporates Apple logo and camera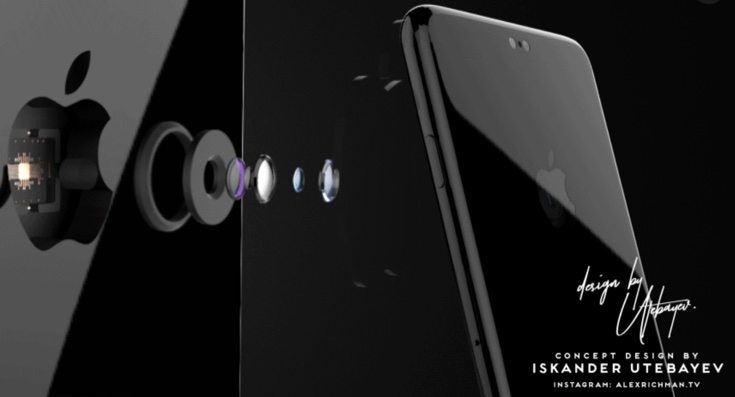 New Apple iPhones are always the focus of interest and there's plenty of buzz about the Apple iPhone 8. Apple is renowned for keeping upcoming designs a closely guarded secret but in the meantime we can tantalize ourselves with possibilities by looking at the work of talented concept designers. This new iPhone 8 vision cleverly incorporates the Apple logo and camera area and is stunning to look at.
This latest iPhone 8 concept is not the first we have seen and there are likely to be many more before the device eventually releases. It's definitely worth taking a look at as it's a thing of beauty and you also can see more detail in the video below. It was designed by Iskander Utebayev and a series of renders show off the handset in its full glory.
One of the things that stands out the most is the neat use of the Apple logo on the reverse of the phone that now doubles up for the camera module. It's nice to see the logo being used for something other than branding and aesthetics and there are also two flashes above this. The front of the phone has an edge-to-edge display with bezels only at the top and bottom. The edges are curved and while the designer doesn't detail the build it looks to be a mixture of metal and glass.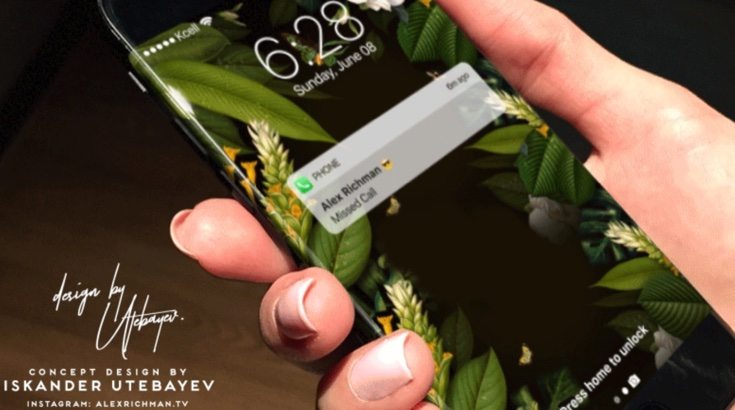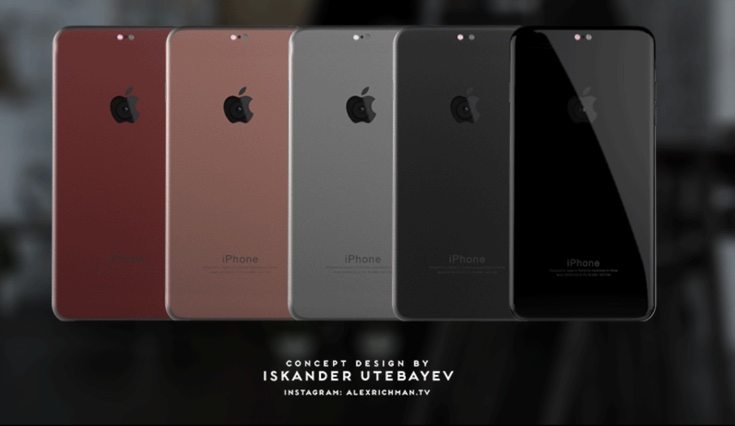 Sadly the designer doesn't provide any specifications for this concept iPhone 8 so you'll have to use your imagination on that score. You can see an entire gallery of images by heading to the source below. One of these shows the device in a variety of attractive colors including the usual black, gray, and silver as well as some interesting alternatives. Readers might also like to check out some other recent ideas for the iPhone 8 design. One shows an iPhone 8 Plus with a very large 8-inch display, and another is a video collection of iPhone 8 vs Samsung Galaxy S8 concepts.
After taking a look at this new iPhone 8 vision we'd like to know what you think. Are there elements of this design that you'd like to see included with the real deal when it arrives? Let us know with your comments.
Source: Iskander Utebayev (Behance) and Concepts iPhone (YouTube)