Samsung Galaxy S8 specs rumored to include high-powered variant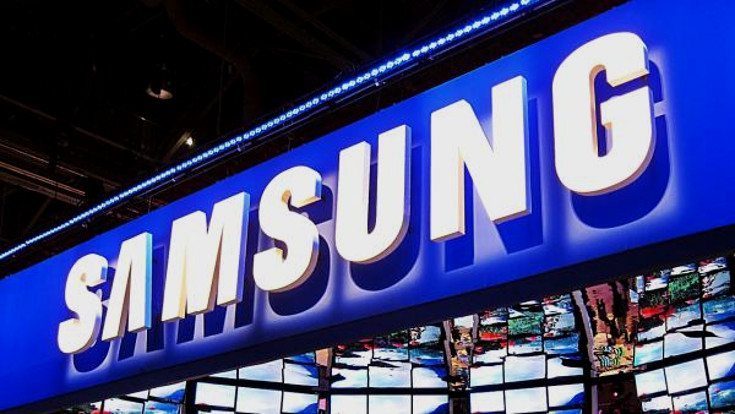 We may not get to see the Sammy's new flagship until March, but the leaks keep on coming. The Samsung Galaxy S8 specs are in the rumor mill today, and we could be getting a high-powered variant this year.
The Samsung Galaxy S8 rumors have not stopped since about a month after the S7 arrived. Actually, there were some whispers before that time as well, but things have reached a fever pitch over the past few weeks. We recently got a great look at what the Samsung Galaxy S8 design could look like. We also know what to expect from the Samsung Galaxy S8 specs to a large degree. That said, a new report suggests they may throw a minor monkey wrench into things which could leave some consumers in a pinch.
The new rumor says the Samsung Galaxy S8 will arrive in two flavors, and not just in size. One model will have 4GB of RAM and 64GB of storage while the other will come with 6GB of RAM and 128GB of storage. While that may sound great to specs junkies, the 6GB model may only be released in the Far East not in Europe or North America. If true, that would be an odd choice considering the company is trying to win fans back, not irk them when they can't buy the better option.
Nothing else was mentioned in regards to the rest of the Samsung Galaxy S8 specs. That means we still expect to see the powerful Snapdragon 835 under the hood along with the new panel and no home button. An Iris Scanner has also been rumored more often than not while the 3.5mm headphone jack and USB Type-C are essentially locks. We will find out how everything lines up on March 29 when the company unveils the Samsung Galaxy S8 to the world.
via – SamMobile         source: @mmddj