Nokia upcoming Android phone pledge for prompt updates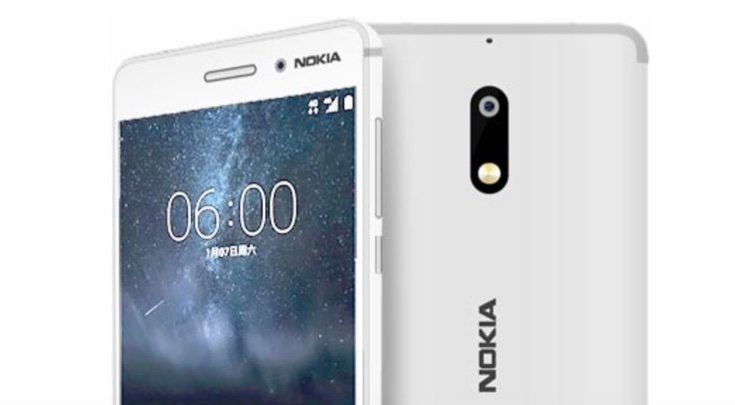 To say there is a lot of interest in new Nokia Android phones 2017 is a big understatement. The Nokia 6 is already on sale in China and will no doubt be in equally big demand when it reaches other regions. More Nokia Androids are on the way and some folk may be wondering how long it will take for HMD to push out future Android updates. Now there has been a Nokia upcoming Android phone pledge for prompt updates.
The new Nokia 6 smartphone launched running Android 7.0 Nougat and an update to Android 7.1.1 Nougat is anticipated before too much longer. Many people are keen for HMD to unveil a Nokia flagship and murmurings have surrounded devices dubbed the Nokia 8 or alternatively the Nokia P1. Moving to the Android platform has created the huge amount of buzz about new Nokia phones and there is plenty of potential for the future. However, there might not be the same amount of interest if timely updates were not part of the equation.
So far we had not heard any plans about the provision of future Android updates following device launches, but NPU reached out to the HMD communications team about this. HMD replied, "Thanks for the mail and love to see your readers' interests on our Android smartphones. Our ambition is to always use the latest and safest Android OS. That also includes provide timely updates. We will have more to share in first half of 2017. Stay tuned."
While the company's plans were not outlined in further detail, this news about the use of the "latest and safest" version of Android and the provision of prompt updates certainly seems promising. We expect to hear much more about this from MWC 2017 that takes place in Barcelona towards the end of February. There should be news from the event about further new Nokia Android phones including a flagship, as well as details of the Nokia 6 launch for additional markets.
We'll be sure to bring you the latest news on Nokia upcoming Android phones as we hear it so be sure to check back with us. Are you reassured by the pledge of future speedy updates for the devices?
Source: NPU