iPhone 8 iOS 11 commercial concept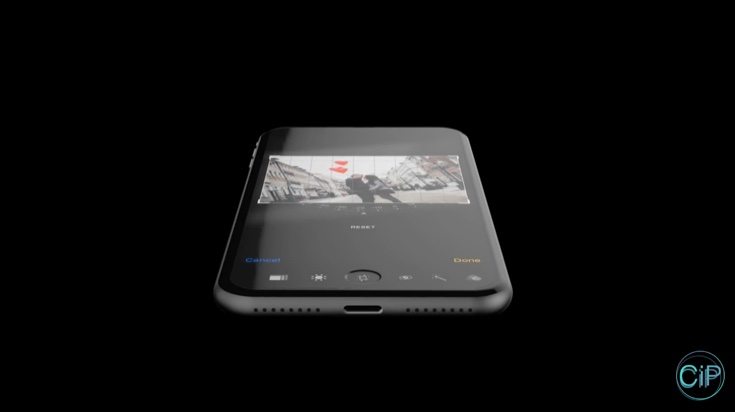 There is plenty of anticipation building up for the new iPhones 2017 and rumors have suggested a possible iPhone 7S, iPhone 7S Plus and also an iPhone 8. At this stage Apple is still keeping things under wraps but it won't be too much longer until we see more leaks coming to the surface. While we wait we can tease ourselves by looking at an iPhone 8 iOS 11 commercial concept.
The video below shows this latest vision for the iPhone 8. It was designed by Thadeu Brandão for ConceptsiPhone and it's a clever concept that really captures the idea of an Apple commercial. The phone is described as "the next big step," the iPhone 8 with iOS 11, and the handset is attractively designed with curved edges and a larger display. The video teases more possibilities and goes on to show some software ideas including a menu bar at the bottom of the screen.
On the reverse we can see a slightly protruding camera unit and the speakers are along the bottom edge of the handset. On the front is a slightly indented Home button. This is one of the better iPhone 8 concepts that we've seen and we've seen plenty of them. No doubt we'll see many more before the device itself finally releases.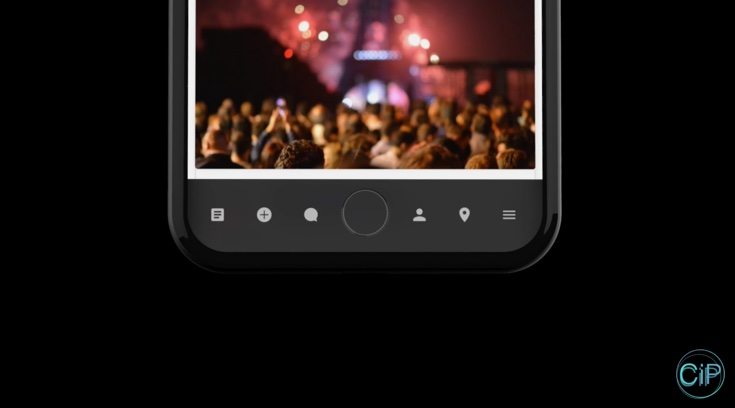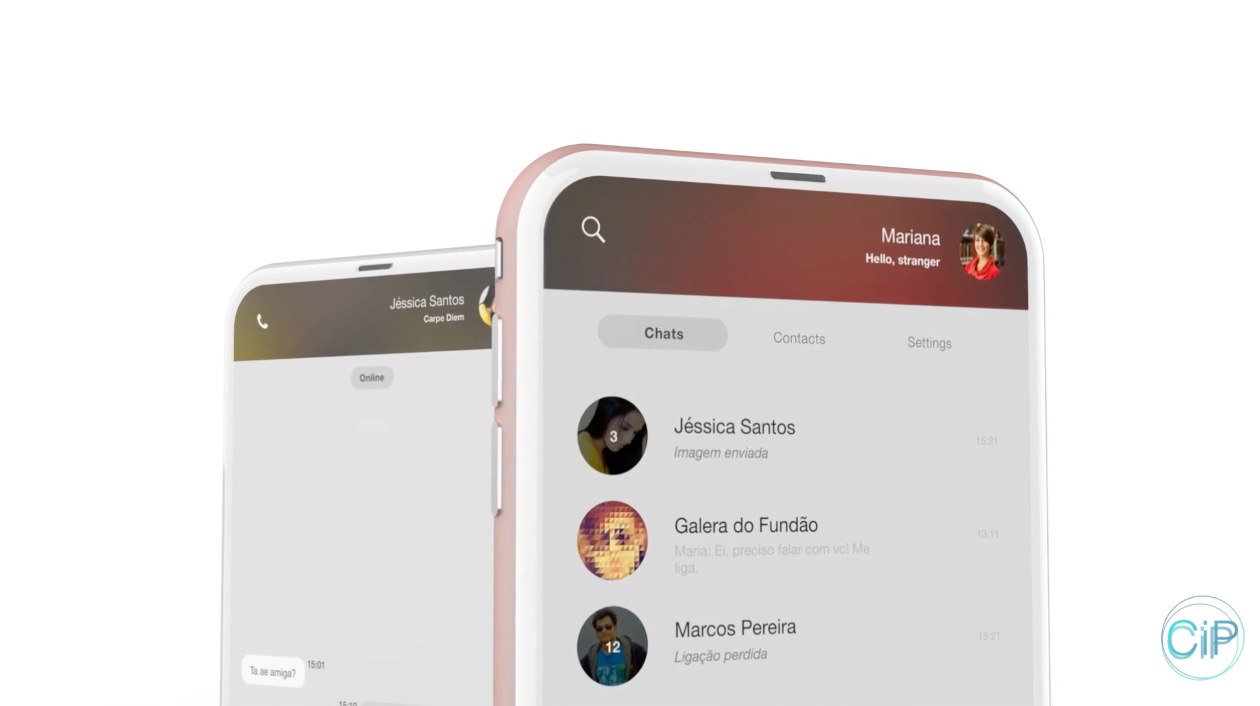 Rumors and leaks so far about the real deal include three model sizes, OLED display panels, the possibility of fast charging, a Tap to Wake feature, completely revamped design and much more. Opinion is mixed over whether there will be a physical or virtual Home button and the new iPhones have also been tipped to have waterproof qualities and dual-lens cameras. Of course until the Apple unveiling none of us will know for sure.
If you've enjoyed taking a look at this iPhone 8 design idea you might like to check out some more that we've recently shared. For example an iPhone 8 vision that uses the Apple logo in a neat way, or an iPhone 8 Plus with a large 5.8-inch OLED display. After viewing the iPhone 8 iOS 11 commercial concept video below we'd welcome your thoughts. Would you like the smartphone to look something like this when it arrives?
Source: Thadeu Brandão for ConceptsiPhone (YouTube)