Official Davis Cup app offers draws, live scores, results, news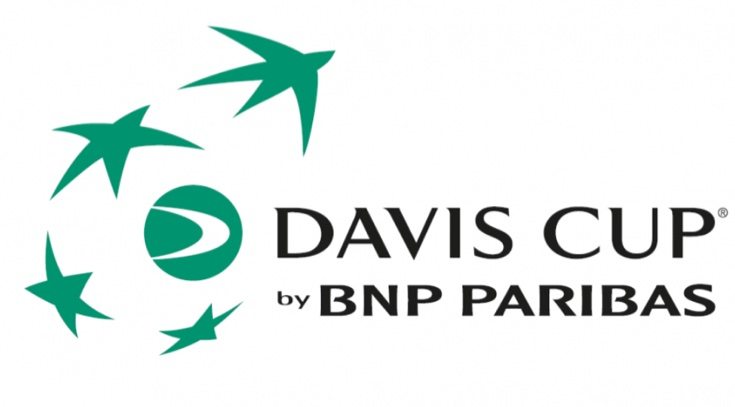 Tennis enthusiasts around the world enjoy the competitive action of the Davis Cup. The 2017 Davis Cup first round matches start on February 3 and a great way of keeping in touch with all the latest developments is through the use of mobile apps. The official Davis Cup app offers draws, live scores, results, news and more.
One of the first round ties is Canada vs Great Britain and this is attracting plenty of attention, especially with Milos Raonic and Andy Murray both being absent from the scene. Just a few of the other Davis Cup first round meetings are Belgium vs Germany, Japan vs France, Czech Republic vs Australia, and Switzerland vs USA, so there will be a lot of tennis fans eager for the latest news.
The official Davis Cup app comes from the International Tennis Federation, which is the sport's worldwide governing body. It's available for both Android and iOS device users and will enable you to stay in the loop about all of the latest news. For example looking at the app right now there are articles on Spain's Rafael Nadal being out for the opening round, Richard Gasquet taking the lead for France in the opening rubber against Taro Daniel, and much more.
Matches can be followed with access to Davis Cup live scores as well as player and team information, photos, match updates, and event information. One thing we have noticed though is that some of the information is not as up to date as it should be and we hope that a 2017 Davis Cup app update will soon rectify this. The official Davis Cup app is free and available now on Google Play and the App Store at the links below.
The Davis Cup iPhone and iPad app is compatible with devices running iOS 7.0 or later. Alternatively the Davis Cup Android app is compatible with smartphones and tablets running Android 4.0.3 or later. Are you going to follow the tournament with the use of the official Davis Cup app? If you download the app why not let us know what you think of it in the comments box below.
Davis Cup (iOS)
Davis Cup (Android)