Kodi 17 Krypton download brings new UI and improvements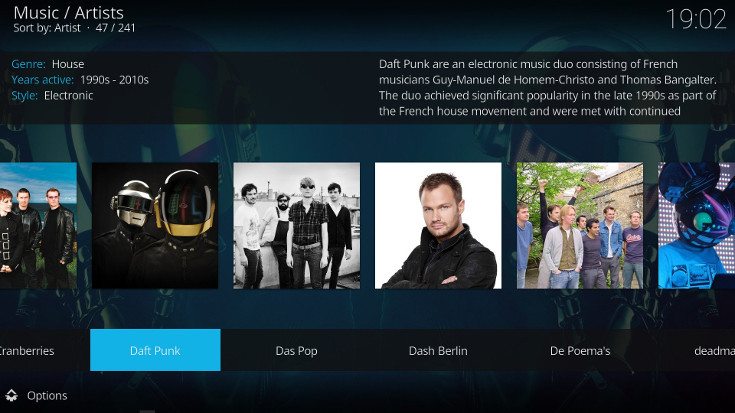 If you stream media throughout your home, you may have been waiting on the Kodi 17 Krypton download to arrive. Well, today's the day and the update has brought a new look to the mix along with several solid improvements.
From Netflix and Hulu to Flixster and VUDU… there are a lot of streaming options out there for mobiles. That's just services however as if you want to stream stored media, it can be an issue. Again, there are solution out there, but none quite as popular as Kodi… formerly known as XBMC. The Kodi 17 Krypton download is the latest version of the media center, and things are going to look quite different from the last version.
The new Kodi update will bring two new looks to the masses. The new Estouchy skin is built for touchscreen devices and something plenty of folks have been looking forward to while Estuary is quite sharp as well. Estouch is specifically built for larger handsets and slates, not necessarily recommended for smaller devices. Don't like the new look? The old Confluence skin is still available as well. XBMC is all about customization after all.
Aside from the changes with the design, there have been several tweaks worth noting. On the musical side, you'll have a better tagging setup and improved audio for Android devices. On the downside, the Kodi 17 download will not support anything below Android 5.0. That may leave a select few on outdated devices in a lurch. Other adjustments include a new PVR setup to make live viewing simpler, new codec support, and Chorus2.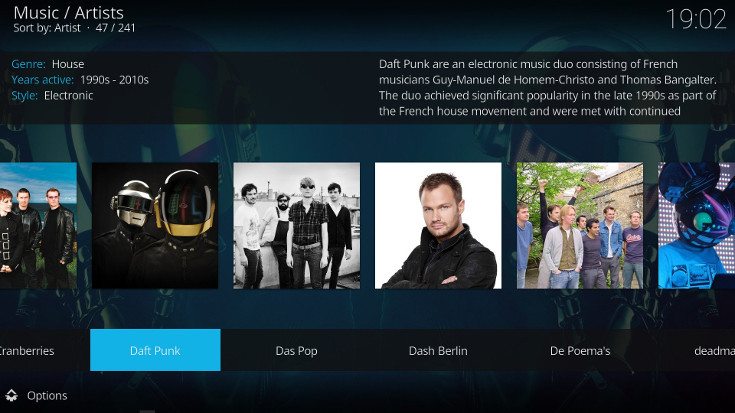 As always, Kodi is free to download for experienced streamers an rookies alike. The Kodi 17 Krypton download is available for Android, iOS, Windows, Linux and several other platforms at the link below. The Kodi 18 Leia nightlies are showing movement as well, but you'll want to proceed with caution there as you would with any unstable early access builds.