Free Netflix can be yours through New T-Mobile promo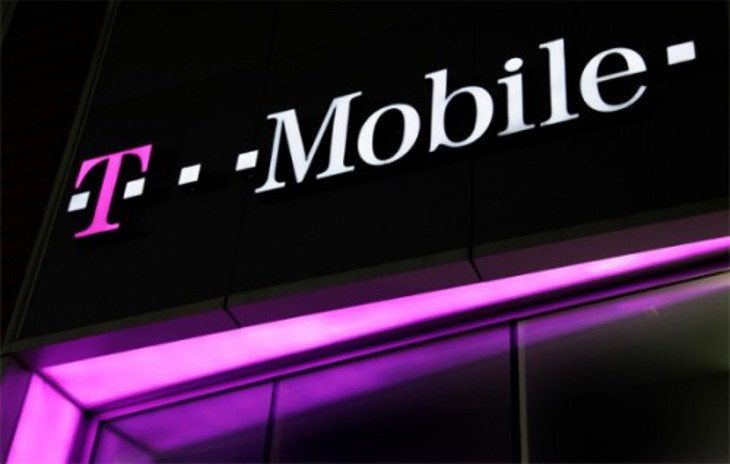 It seems T-Mobile isn't going to wait on the new flagships to drop before unveiling their deals. A new promo offers up Free Netflix with a catch if you're willing to jump on Magenta's bandwagon.
Unless you've been living under a rock, you probably know about the Samsung Galaxy S8 by now. Most folks also aware of streaming media and agree Free Netflix is never a bad thing. As for the flagship, it will released in April although we are supposed to get an "official" tease towards the end of this month. T-Mobile will no doubt unleash a few promos for that handset, but while we wait, they are trying to move the Samsung Galaxy S7 and Samsung Galaxy S7 Edge.
The new T-Mobile Free Netflix promo is simple. If you want Free Netflix for one full year, you need to fire up a new plan and grab the Samsung Galaxy S7 or the Samsung Galaxy S7 Edge. If you already have service with the carrier, you can still get in on the action by picking up one of those handsets on a new device lease. There may be a couple of additional hoops to jump through, but it's going to be fairly straightforward if you still want last year's flagship.
Smartphones aren't cheap. While the Galaxy S7 and its edged brother will be cheaper than the Galaxy S8, consumers may have buyers remorse if they opt for the S7 this close to the finish line. If you don't want to wait or still want a home button in your life, you can pick up the Free Netflix deal through Magenta at the link below.