Nokia 8 design concept offers glimpses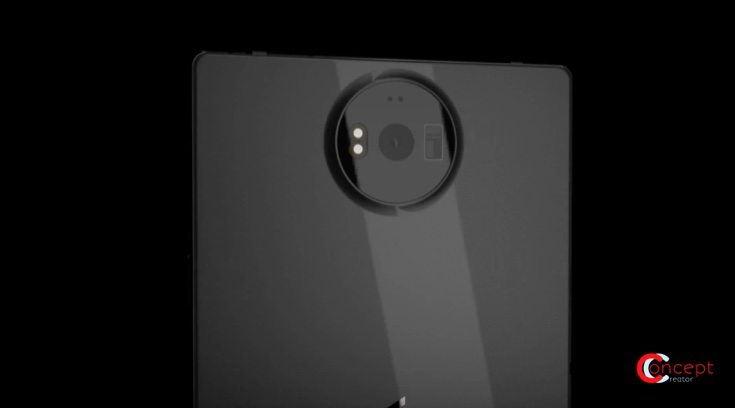 There is a massive amount of buzz right now about upcoming Nokia Android smartphones. Many folk are particularly interested in an HMD Nokia flagship with leaks and rumors surrounding a Nokia 8 or Nokia P1. Now a Nokia 8 design concept offers some brief tempting glimpses. Going by a previous idea a finished article should soon be on the way.
MWC 2017 will kick off in Barcelona later this month and we expect to see at least some new Nokia smartphones unveiled at the event. While we wait to see what is brought to the table we can at least look at the work of talented concept designers to give us an idea of possibilities. The Nokia 8 design concept video that we're sharing today comes from Concept Creator and at this stage it's merely a teaser. The designer recently teased a Nokia P1 concept and this was followed just a few days later by the finished design, so hopefully that will also be the case this time around.
Because the design is not yet completed we only get to see some brief close-up sections such as the interesting rear camera arrangement. The render looks to have a sleek metal build with rounded corners and chamfered edges, or could that be a curved display. Another glimpse shows the antenna lines and although the handset looks attractive, it doesn't appear to be particularly slim.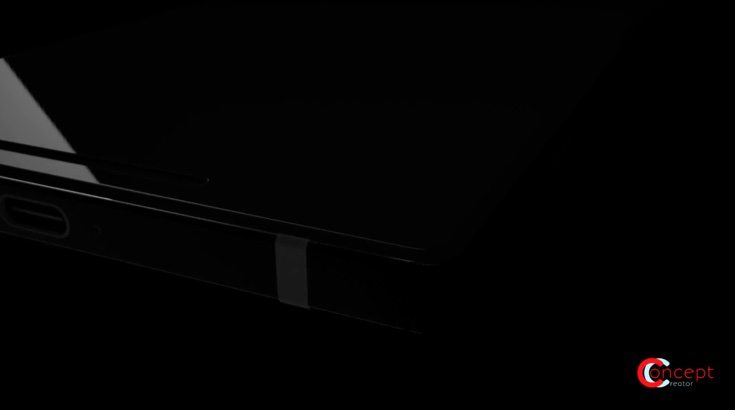 The designer of this Nokia 8 concept has not provided any specifications. However, leaks and rumors have suggested Nokia 8 specs that include a 24-megapixel rear camera and 12-megapixel front-facing camera. Further tips include variants with either the Snapdragon 821 or Snapdragon 835 chipsets sporting 4GB or 6GB of RAM respectively. As far as the design is concerned the styling is thought to reflect that of the Nokia 6 that has already released. Of course until Nokia officially introduces its new flagship the above details are unconfirmed.
As soon as we get news that this Nokia 8 design concept is finished we'll bring you a further look. In the meantime once you've viewed the video below it would be good to hear your views on this design so far.
Source: Concept Creator (YouTube)