New Balance RunIQ Smartwatch launched for $299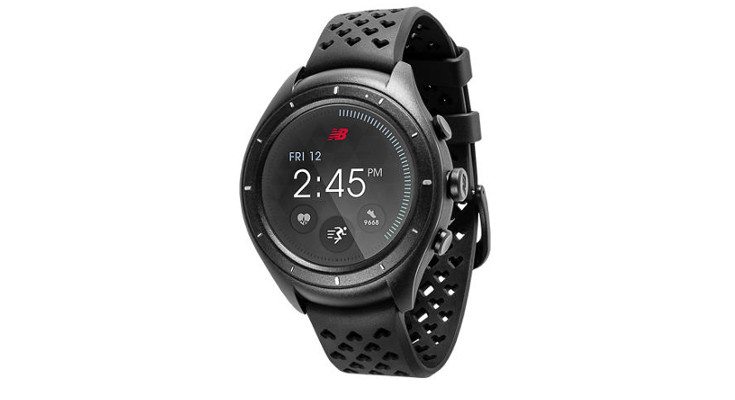 While we still hear the occasional report of how smartwatches are not in demand, companies keep rolling them out. New Balance is getting in on the action with the RunIQ Smartwatch which has just gone on sale for $299.99.
Some unexpected players have started making wearables and smartwatches over the past few years. Fossil we expected, Garmin and New Balance… not so much. The latter has just released the RunIQ Smartwatch, and it has a sport look that's geared towards the fitness crowd. That means it has some unique features built-in but still retains its Android sensibilities thanks to the platform.
New Balance isn't known for making tech, so they teamed up with Google, Intel and Strava for the RunIQ Smartwatch. We already know what the first two companies were in charge of while Strava is handling the fitness part. Through the setup you'll be able to keep tabs of your workouts online or off, and you will get the usual tracking features as well like a pedometer, heart rate scanner, and pace/distance.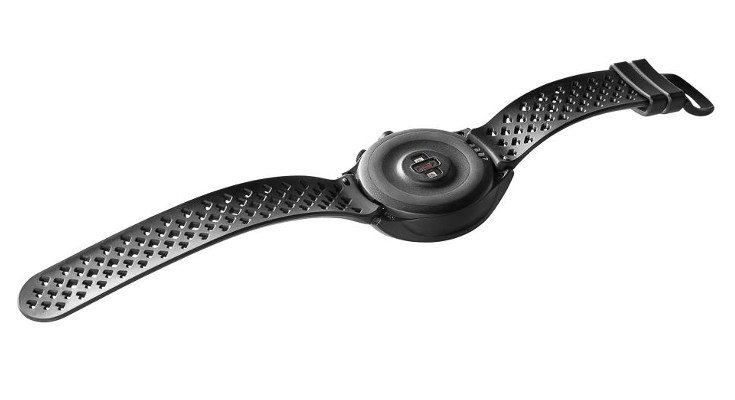 When it comes to the specs, the RunIQ Smartwatch is about what you'd expect when compared to other devices in its class. Unfortunately, they don't have the specs listed but we do know it will have a GPS and an Intel processor to go along with Android Wear. It will be water-resistant to a degree as well, so no worries if you are a heavy sweater. The design is far from groundbreaking, but it isn't a bad looking watch considering it's sporty exterior.
You never know how folks are going to take to a new wearable, especially one that's not geared towards everyone. Well, it appears consumers like the RunIQ Smartwatch as it's currently sold out on Amazon with a ship date of 1-2 months. As we all know, that can change overnight but if you want to purchase one now, New Balance has them in stock for $299.99.