Six Nations fixtures today, live scores via official app 2017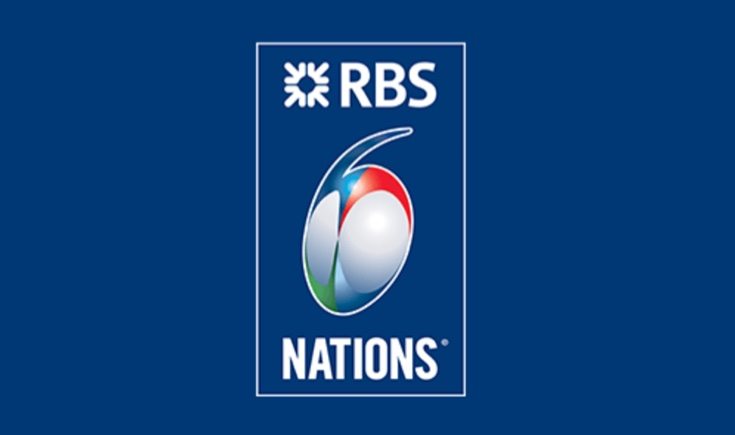 The RBS Six Nations 2017 rugby tournament begins today and this is one of the most highly anticipated events on the sporting calendar. You can get all the news on the Six Nations fixtures today, live scores and much more via the free official app. The championship runs until March 18th so there's plenty of time to get your teeth into the app for Android and iOS devices.
Today's Six Nations fixtures are Scotland vs Ireland and England vs France while Italy vs Wales is tomorrow. The official Six Nations app is a great way of getting the most out of the event as it offers a wealth of information so you can get all of the latest at your fingertips. The RBS 6 Nations Championship app for Android devices was updated in late December and is compatible with smartphones and tablets running Android 4.0 or later. The iOS version was updated at the end of January and is compatible for iPhone and iPad running iOS 9.0 or later.
The app has been designed to offer the ultimate fan experience and offers Six Nations England vs France live scores, or indeed for any of the other fixtures. You can see the fixture list including which match is in progress, the time of the next match, and match results. Simply tap the clock icon next to a fixture to be reminded of matches you're particularly interested in. Another useful aspect is the Teams section with player profiles.
As well as this there are yet more useful features to keep you in the loop with all the action, so you don't have to miss out if you can't be at the stadium or in front of a TV. Before each match you can check out fixture previews, lineups, stats, and news. The app also offers Six Nations live play-by-play commentary and social integration. After the match users can also check out post-match analysis with match play data, reports, photos, and video highlights (availability of the latter varies by territory).
You can head to the Google Play and App Store links below to download the official 2017 Six Nations app and details of today's Six Nations fixtures. Will you be using this free app? If so, do let us know what you think of it by sending us a comment.
Official RBS Six Nations app (Android)
Official RBS Six Nations app (iOS)