Sony Xperia Edge design vision looks simply stunning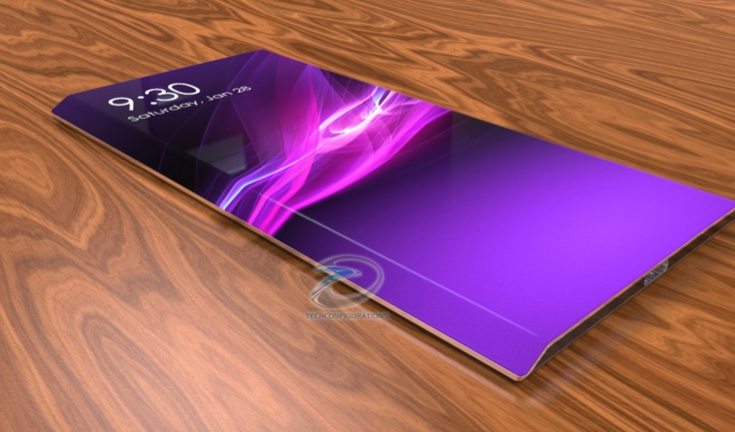 While we eagerly wait for new flagship smartphones for 2017 we like to spend some time considering new concept ideas. There are some very gifted concept designers out there and we often share some of the best. Today's Sony Xperia Edge design vision looks simply stunning and is described as the ultimate dream smartphone. You can check it out in these images as well as the video that we've embedded beneath this article.
We see plenty of smartphone concept designs although the quality of them varies greatly. Some are renders based on leaks and rumors of upcoming devices while others are pure flights of imagination. This Sony Xperia Edge shown in a trailer concept comes from Techconfigurations. We think it's a thing of beauty but do you agree?
The design takes its inspiration from Samsung Edge display technology and has tried to imagine this on a Sony Xperia handset. The handset has a metal and Corning Gorilla Glass 5 build and is dust and waterproof to IP68 certification standards. Fortunately the designer has also added imagined specifications and features for this smartphone so we don't have to wonder if it's truly a dream device.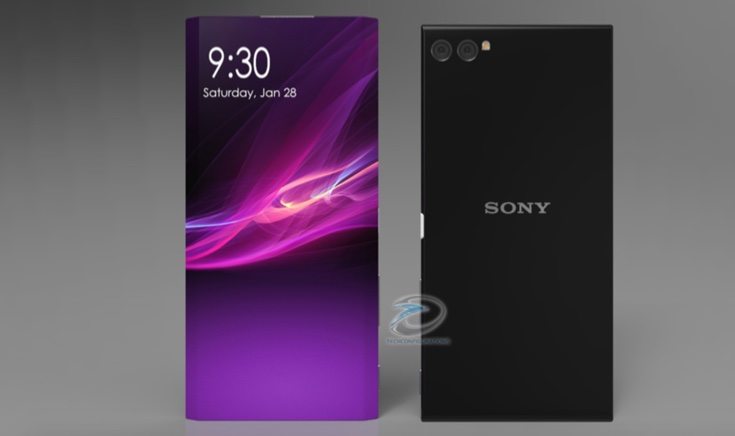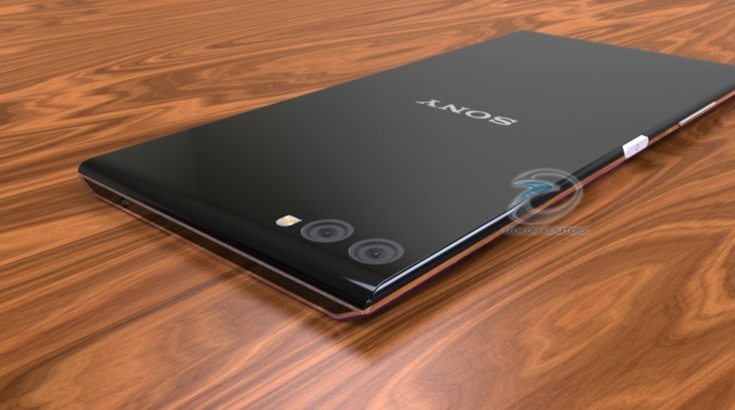 The Sony Xperia Edge concept specs include a Snapdragon 835 processor, with 6GB of RAM and internal storage options of 64GB, 128GB, and 256GB. It has a whopping 6-inch dual-edged AMOLED display with QHD resolution of 2560 x 1440. At the back is a 23-megapixel dual camera arrangement with laser and phase detection autofocus, 5-axis image stabilization, and 4K video capture. The front-facing 13-megapixel camera with ultra wide-angle lens is concealed under a transparent display and features an integrated retina scanner.
The power button on the side of the device incorporates a fingerprint scanner, while the top and bottom panel feature an integrated grille and dual stereo speakers. The phone also has high res audio playback and recording. If you find this concept interesting you might also like to look at some more designs from Techconfigurations for the iPhone 8 and Samsung Galaxy S8.
Once you've absorbed the full glory of this Sony Xperia Edge design concept in the video shown below we'd be really interested to know what you think of it. Would you like to see a new Sony smartphone that resembles this one?
Source: Techconfigurations AND YouTube